i-Message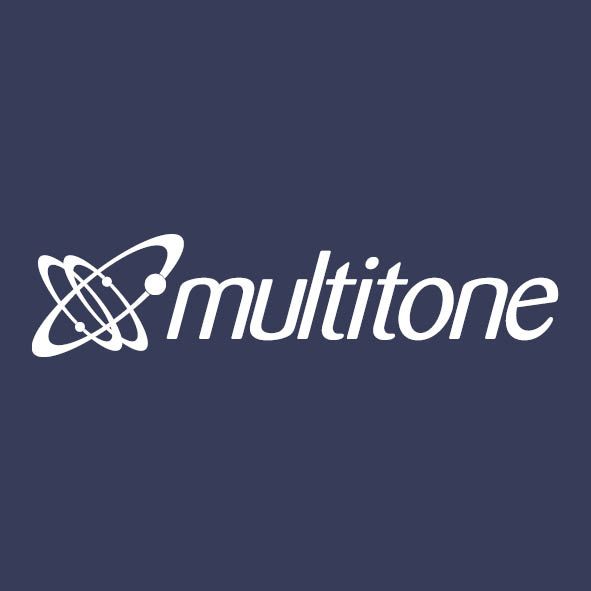 Multitone i-Message is a hybrid messaging platform.
It plays an essential role in many of Multitone's innovative integration and communications solutions.
What does it do?
Multitone i-Message acts as both a communications hub and a control centre, processing data from myriad sources, facilitating communication between disparate devices, executing automations and providing the administration interface for a number of Multitone solutions.
Multitone i-Message:
Unifies devices into an integrated system, even if their firmware is incompatible
Transmits, stores and backs-up data
Allows centralised monitoring, messaging & administration