Internal Communications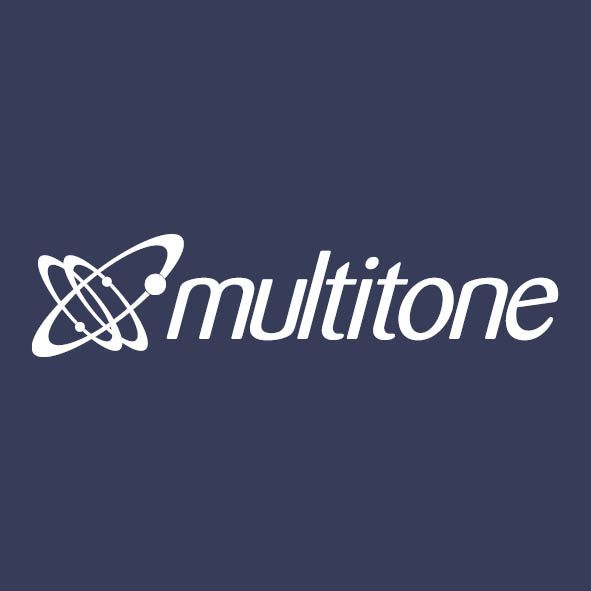 Every company has to establish effective communications with and between its employees to be successful.
Many companies rely on a variety of isolated, off-the-shelf communications methods, which can sometimes differ between teams even within the same building. Employees may adopt their own communication methods without direction or oversight from management. This can make controlling data and policy breaches difficult, as well as creating confusion and hampering effective collaboration across the business.
How can Multitone help?
Multitone's communications solutions can support a wide variety of business-critical communication functions, from mass messaging, incident response coordination and automatic alerts, to the everyday collaboration upon which business depends. Whatever your internal communications strategy, one or more of Multitone's solutions, with the use of our powerful i-Message integration platform, can make it a success.
Our communications experts can facilitate communications across a wide range of methods and devices, including SMS, telephony, paging, email and messaging apps. We provide both the software and the hardware to get your bespoke solution operational - including hardened smartphones, smartwatches, DECT telephone systems, and more.
We're also able to do more than power communication between humans. Our integration platform can unify a wide range of electronic devices and transmit automatically generated alarms and alerts to the relevant teams and individuals: automatically sending security staff to investigate an intruder alarm, for example.