IP Remote III 4K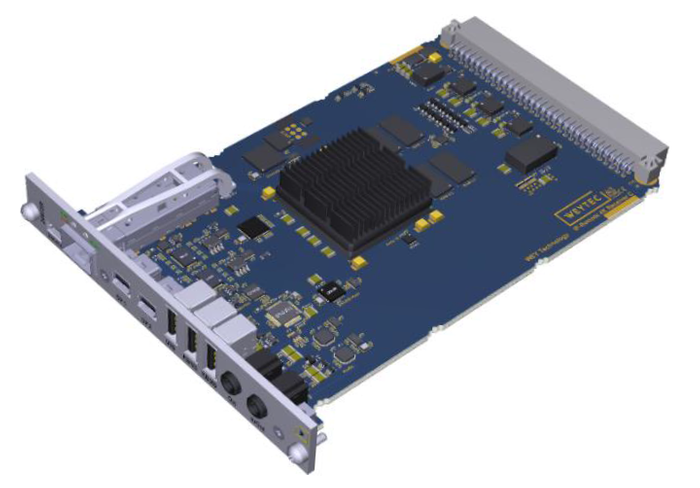 IP based solutions have become more prevalent on the market. The broad availability and commoditization of Gigabit Ethernet presents an opportunity to enhance extender technology.
Centralizing computers in a system room saves energy and costs for air-conditioning on the trading floor or in the control room. The WEY Solution supports various network topologies and is independent from specific hardware vendors. It is fully compatible with the WEY Distribution Platform (WDP).
WDP Support (WEY Distribution Platform): The WEY Distribution Platform combines the functionality of traditional KVM switches and extenders, adds an abundance of new features and is IP-based, which eliminates distance restrictions between computers and desktops in real-time.