01 Sep 2023
Ambulance MEC Low Pressure Warning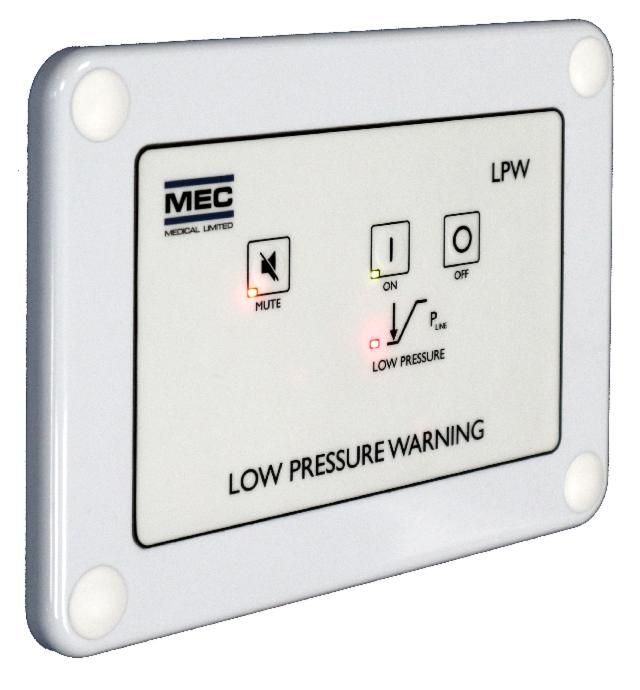 Low Pressure Warning.
A warning system for use with two cylinder or single cylinder systems. The Low Pressure Warning gives visual and audible warning of low pressure alerting users to check the supply cylinder and switch to a new supply.
The Low Pressure Warning panel can be located remotely from the oxygen pipeline in the position suitable for the medical staff to see, hear and take action.