02 Aug 2022
Live Training: Leading with Mental Health in Mind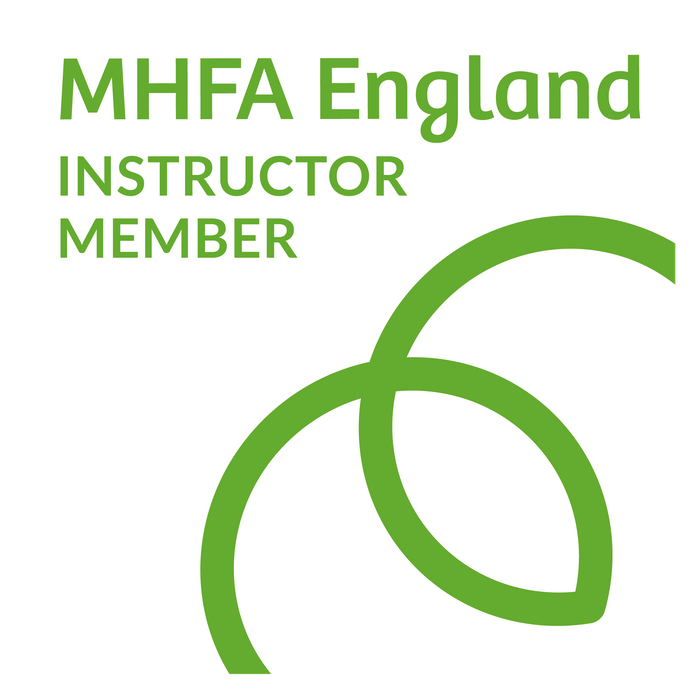 The 'Leading with Mental Health in Mind' course, builds an understadning of how to work alongside Mental Health First Aiders and develops the core skills to help managers lead their teams with mental health in mind.
Build the knowledge and confidence to provide effective support to team members, with a focus on helping them address challenges 'upstream' and minimise the longer-term impact of poor mental health.
Learn the responsive and preventative approach to providing effective support.
Develop understanding around building and promoting a mentally healthy workplace, challenge stigmas, and support positive individual and collective wellbeing to enable sustainable performance within your teams and across the organisation.