23 Jul 2021
(MINI)-VERTICUS RANGE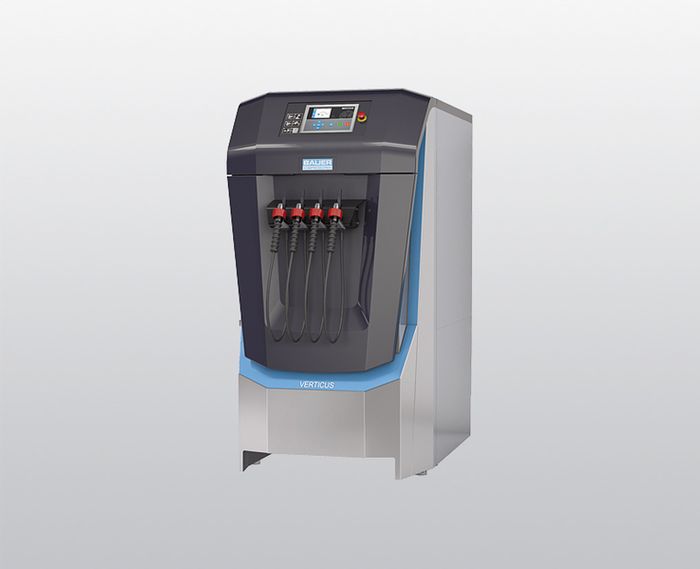 The new (MINI)-VERTICUS combines the legendary BAUER compressor blocks with improved components and ultra-modern design! During the redesign, the focus was on ergonomics, making operation as easy as possible, reducing noise and boosting efficiency.
As Super Silent version, the (MINI)-VERTICUS ranges are ideal for use in environments where noise is a key concern and for customers who need reliable and durable service combined with low running costs.
The advanced B-CONTROL MICRO is more powerful and ready to communicate with the B-APP for remotely controlling and monitoring the compressor.
All control elements that are important for everyday operation are ergonomically arranged and easily accessible from the front.
A proven and powerful unit concept that is setting new standards in technology and ergonomics with outstanding BAUER quality and cutting edge technology.
More than 70 years' experience of designing and building compressors and the extensive know-how of our test and development centre enable us to produce systems which are perfectly matched to your needs and requirements.