Mobile Mark LTE/Wi-Fi/GNSS Covert Antenna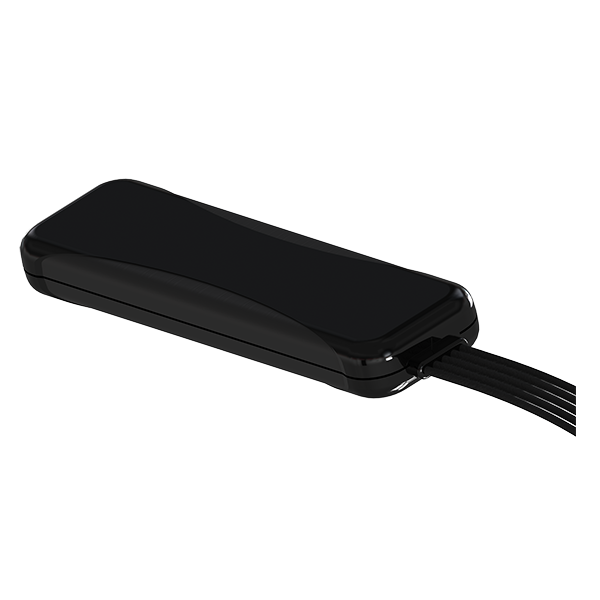 The CVWG502 (2x LTE, 2x WiFi, GNSS) covert antenna includes two Cellular antennas, two WiFi antennas and one GNSS antenna. GNSS operates on GPS, Galileo, Glonass, QZSS or Beidou at 1561, 1575, & 1602 MHz.
This provides MIMO (multiple-input-multiple-output) coverage for both Cellular and WiFi.
This antenna is ideal for fleet management systems that combine GNSS with a broadband LTE MIMO modem as well as a WiFi MIMO modem.