Multitone Appear App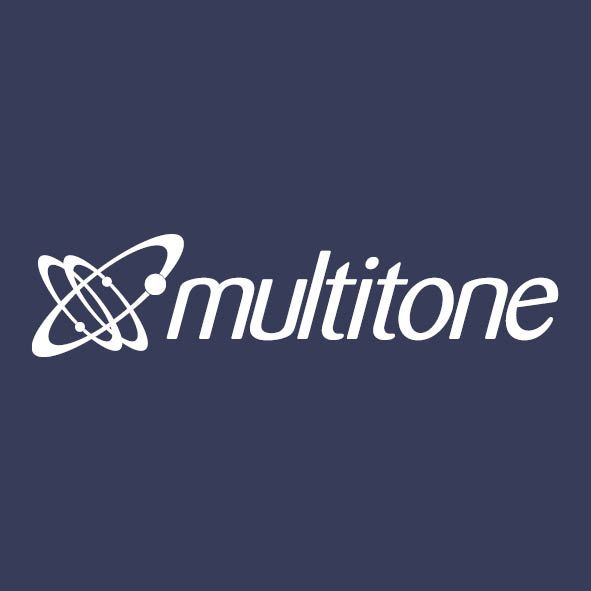 Whatever your environment and specific needs and challenges, you are likely to be using smartphone apps to communicate and share content with colleagues. In healthcare, this can include sensitive patient data or medical images. In businesses, these communications may include confidential documents and discussions. In such situations, publicly available messaging apps may offer the right functionality but lack the necessary security.
Informed by our extensive work with hospital cardiac teams, firefighters, and professionals across many other industries, the Multitone Appear messaging app has been designed specifically to provide secure, effective communications between an organisation's key users and teams.
Transcending siloed communications
Multitone Appear transcends in-app messaging: messages can be sent with the app to colleagues by email, SMS, or pager - even if they don't use Appear. All communication is facilitated and logged by the Multitone i-Message system, on-premises or in the Cloud. This provides a detailed audit trail – Sent, Received, etc. – providing valuable management information.
Next generation critical messaging for pager replacement
As well as providing a powerful platform for everyday communications, Multitone Appear is ideal for getting critical messages to staff. Messages can be sent to Appear users with a variety of priority levels, and Appear can override smartphone Silent and Do Not Disturb (DND) settings for high-priority alerts. A combination of pop-ups, vibrate and audible alarm tones makes the app impossible to ignore - just like a pager!