OPERATIONAL BOOTS WITH CBRN PROTECTION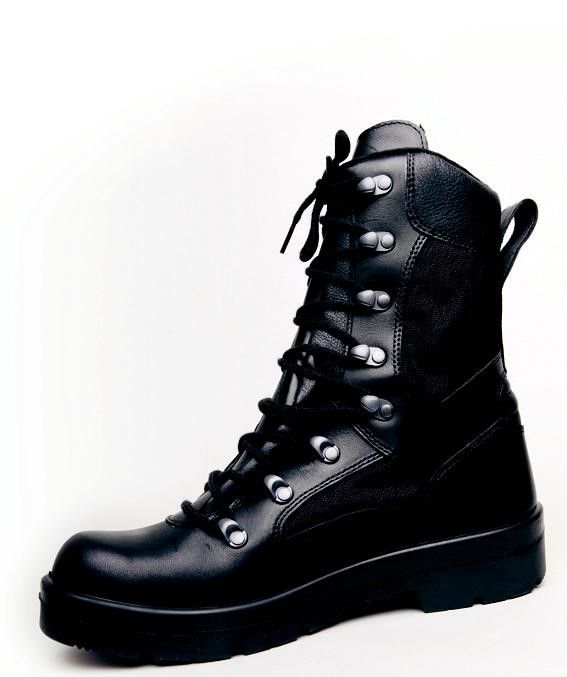 Overboots made of impermeable material are often worn for protection against chemical weapons. However these significantly limit the wearer's ability to act due to additional weight, increased volume, reduced mobility and with these, greater physiological strain.
SARATOGA® operational boots with integrated protection against chemical warfare agents in both liquid and vapour form offer an excellentalternative to the butyl rubber overboots. The boots comply with all the requirements of DIN EN ISO 20347 and provide maximum protection, high durability and excellent wear comfort.