OTS-XLT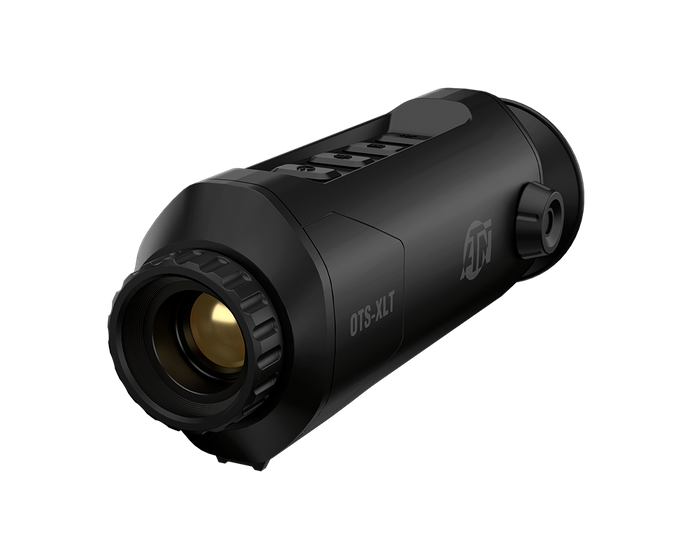 OTS-XLT
This light weight, easy to use thermal monocular, has photo and video capability, along with an 10 hour built in battery life.
IP rating is IP67
Weighs only 370g
160x120 thermal sensor
Built in range finder and highest tempurature target tracking.
The device is mainly applied to outdoor scenarios such as patrolling, law enforcement, search and rescue, drug enforcement, anti-smuggling, hiking, travel, and hunting, etc.