29 Nov 2021
Paramedic Case Studies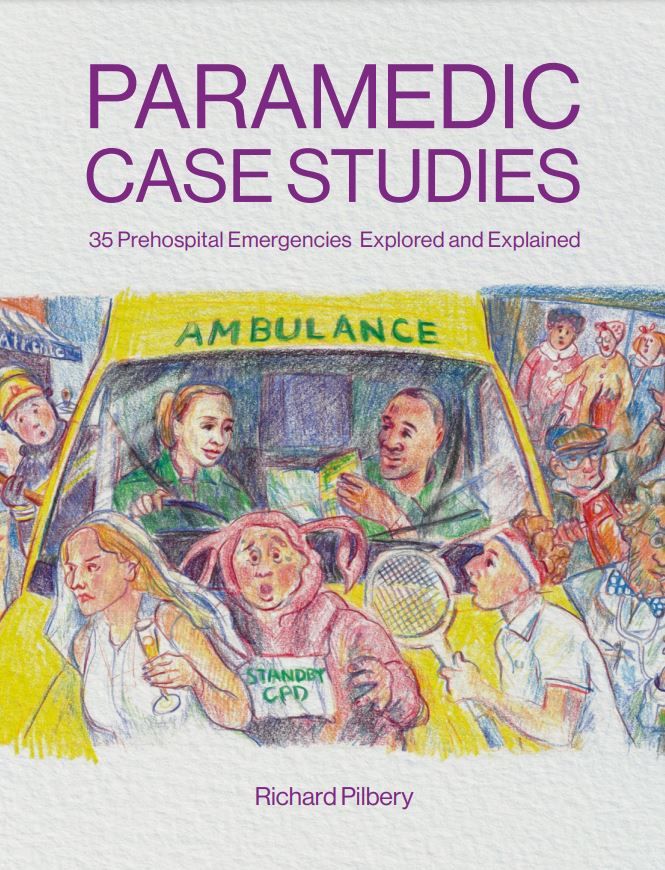 Paramedic Case Studies will guide you through a number of detailed and descriptive scenarios, putting you at the centre of the action, each accompanied by full-colour illustrations to help set the scene and aid your understanding. Readers are encouraged to think critically through 'what would you do next?' questions, highlighting appropriate actions for each situation and how to achieve the best outcomes for your patient. Originally published as monthly instalments in Standby CPD, each case study has been brought up to date with the latest guidance and research. It also features brand new content, not published anywhere else before.
Evidence-based throughout, each chapter provides up-to-date discussions on treatment and management as well as in-depth information on anatomy, physiology and pathophysiology.
TOPICS INCLUDE:
Airway and breathing
Circulation
Disability
Exposure
Medical emergencies
Trauma
Obstetrics and gynaecology
Paediatrics
Mental health
Older people
This unique book is an essential resource for anyone working in the ambulance service who wants to test their knowledge of current and frequently encountered areas of paramedic practice, as well as those who are not yet qualified.