Petzl Helmets, Choosing Excellence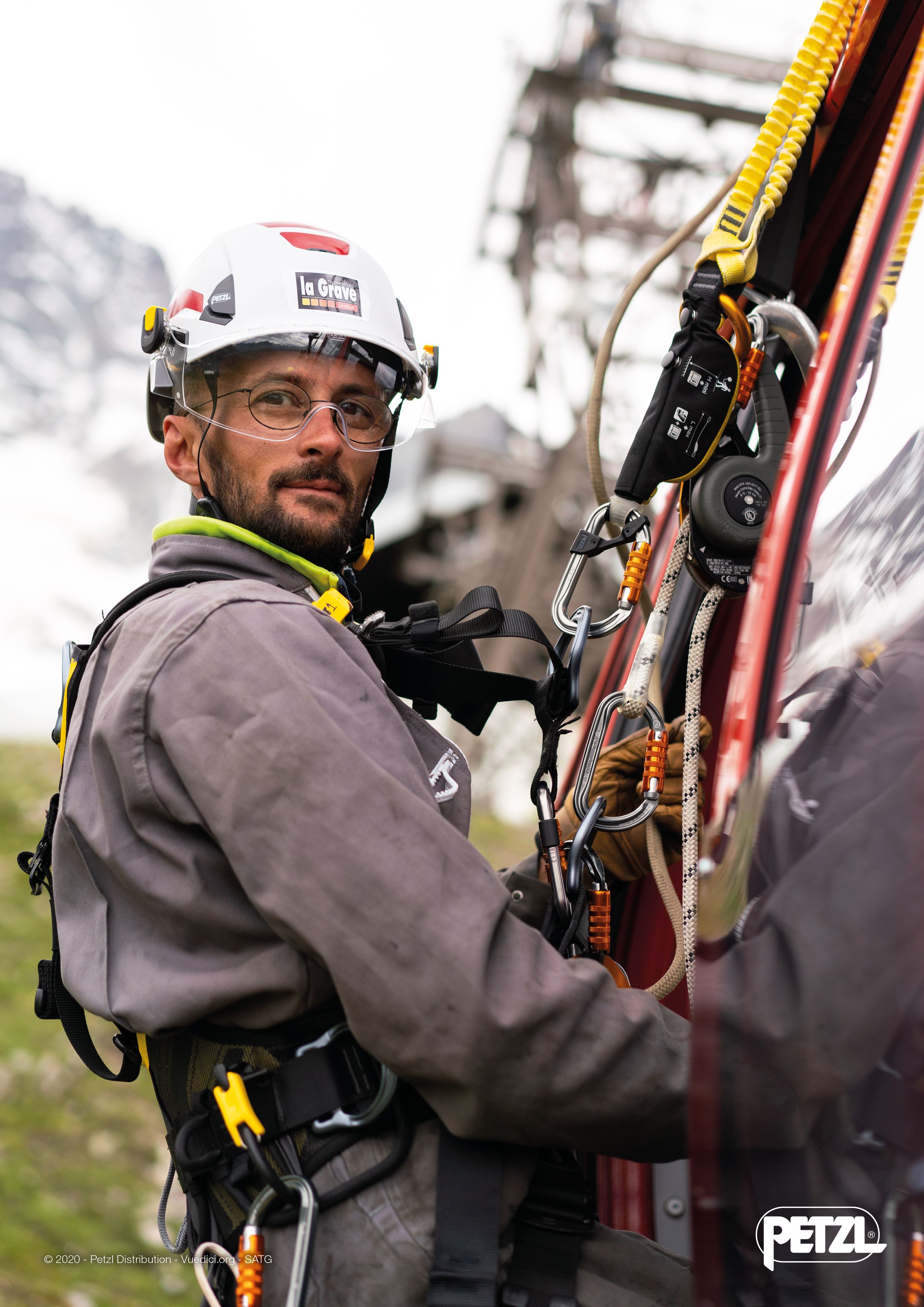 Helmets provide efficient and effective impact protection in the event of a fall or from a falling object. For Petzl, head protection represents more than simply wearing a helmet. We work tirelessly so that professionals have comfortable helmets that fit well, as well as an entire range of accessories to address the needs of all professionals in any situation.
Petzl has developed a full line of modular accessories for you to customize your helmet for the specific needs of the task at hand. Eye shields, face shields, nametag holders, neck protectors, headlamps, etc.