Quality Assurance Solutions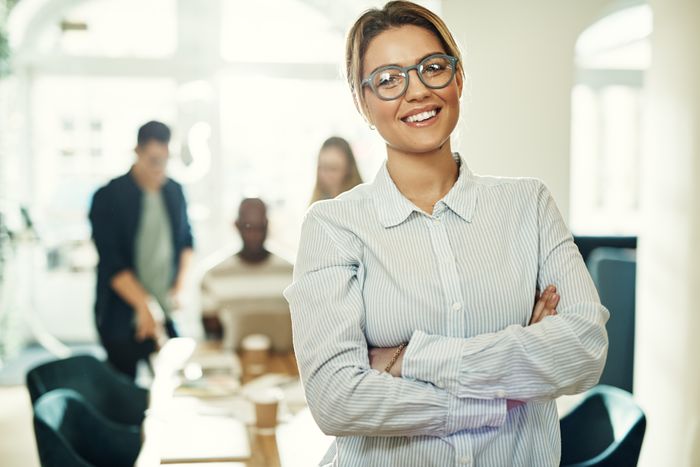 Our Quality Assurance Diagnostic Programme will audit your current practice and performance and offer guidance on streamlining systems, policies and procedures to help you deliver a high-quality training offer and develop a competitive advantage. Using nationally recognised standards and a range of audit and assessment techniques our consultants provide comprehensive reports detailing the current position, recommendations and next steps. The diagnostic programme benefits training providers – commercial, in-house and aspiring, and supports organisations with Ofsted preparation.
We similarly deliver Are You Apprenticeship Ready audits for organisations either stepping into the apprenticeship arena or wanting to audit their delivery to ensure a solid, robust framework is in place.
Categories
Charity
Human Resources
Consultancy
Research
Resource Planning