System Integration with i-Message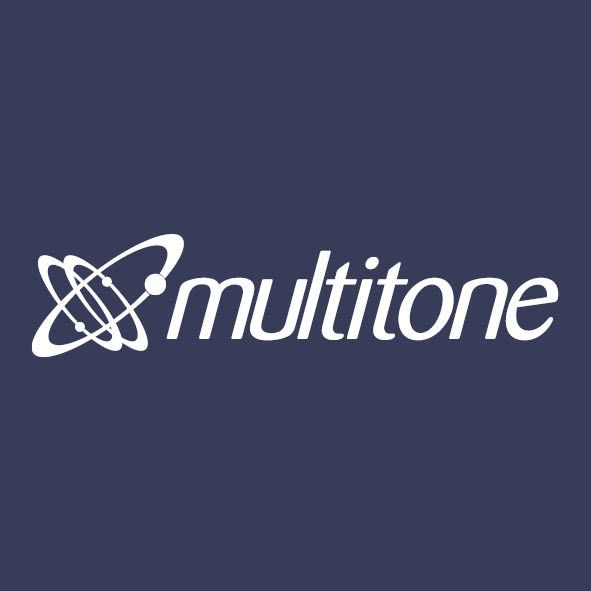 Ensuring the security, safety and smooth operation of a large, complex premises is a challenge. There are often multiple automated systems, IoT networks, various access points and dispersed teams and individuals which must communicate to work effectively.
Through the intelligent use of technology, it's possible to bring all of these data points together and create a bespoke, integrated system for internal communications, alarm monitoring and response, and device management – improving processes, increasing efficiency, reducing effort and saving money.