22 Jul 2022
Tait AXIOM WEARABLE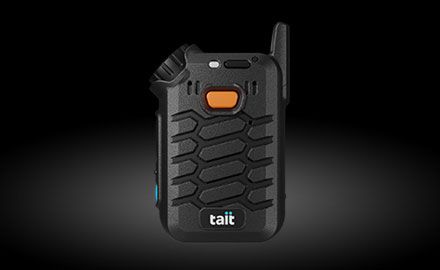 Maximum Connectivity: Designed to ensure information always gets through, automatically switching to the strongest signal using WiFi, dual SIM LTE or LMR.
Exceptional Audio: Hear and be heard, even in the most extreme environments, using a powerful 3W speaker, active noise canceling and three microphones.
Ergonomically enjoyable: Compact and lightweight with speaker mic-like uniform mounting, and without the uncomfortable cost or weight of a hybrid LMR/broadband portable radio.
Rechargeable battery: Powerful internal battery provides continuous uptime throughout a full 12-hour shift, with in-field charging options when you need an overtime boost.
Further details: https://www.taitradio.com/products/taitaxiom/wearables