TS 43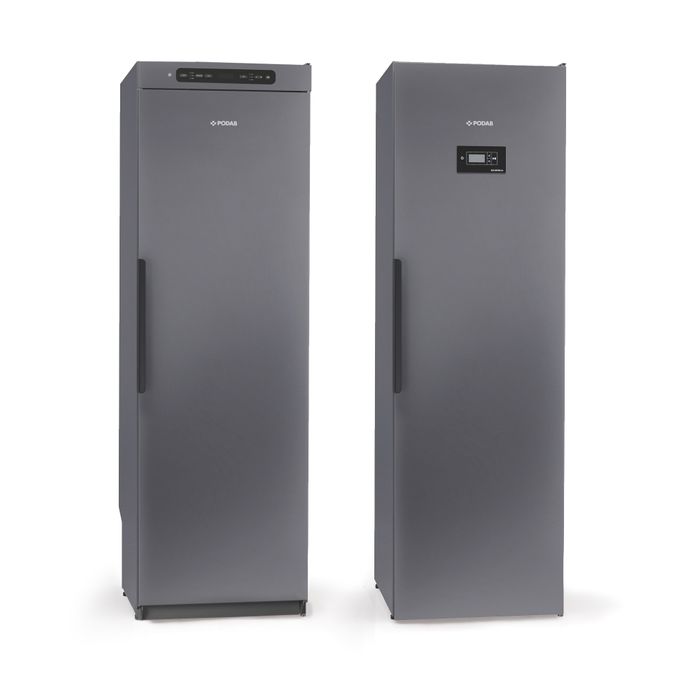 TS 43 is an excellent drying cabinet for small office spaces.
The cabinet is only 60 cm (24 inch) wide and has a large capacity. It is equipped with elongated hanging bars. The flexible construction allows hanging bars to move forward or downwards for easier access to garments.
Easy to install; the evacuating channel is connected to the ventilation system and the humid air is transported out of the room. All electrical components are placed on the top which makes it easy to maintain.