VB-LEVELAIR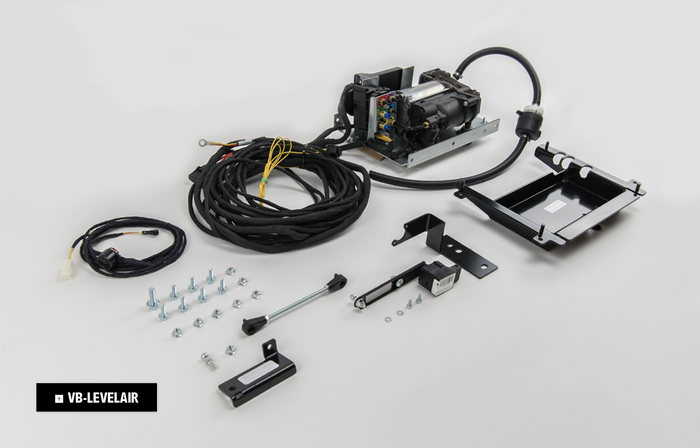 VB-LevelAir controls the height & pressure of the air bellows & adjusts the system automatically, without the need for any operator input.
High quality components and the latest technology ensures that the vehicle is always at the correct ride height and the air bellows are at the correct pressure.
This type of system is the perfect option for vehicles that regularly carry variable loads (laden/unladen).
The system removes any requirement for the driver to make adjustments.
VB-LevelAir is regularly used in vehicle fleets that have different drivers.
Varying loading states or simply where there is a requirement for the vehicle to always remain level at the rear axle.