09 Aug 2022
Workforce Mental Health Check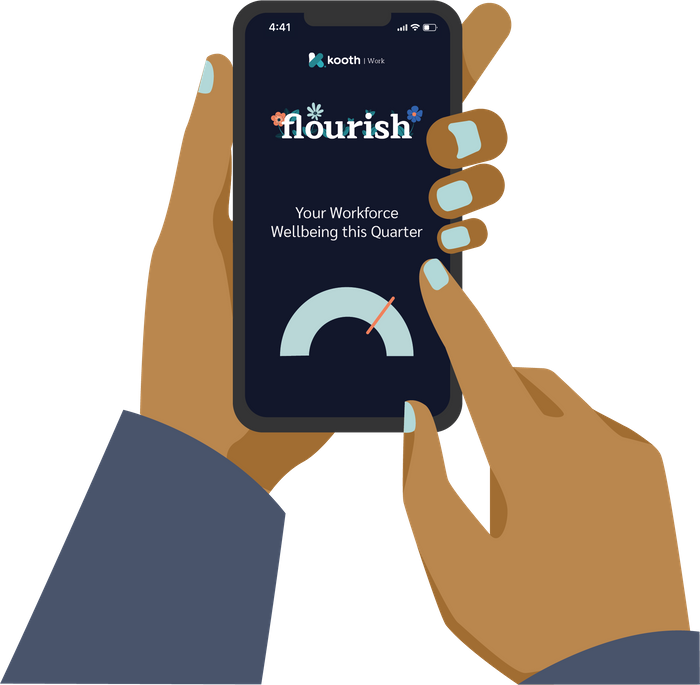 Participating employees receive their own private Flourish score profile, to help them understand their own mental wellbeing and make use of appropriate signposted support.

Your department receives anonymised on the overall mental health of your workforce and underlying risks. A clinical recommendations report to drive data informed workforce mental health improvements.
It is completely anonymous so no personal data is requested as part of the assessment.