Abaris International
Stand: OS60
Stretchers
Rope Rescue Equipment
Bags
Protective Cases
Torches
Gloves
Helmets
High Performance Clothing
Knives
Visors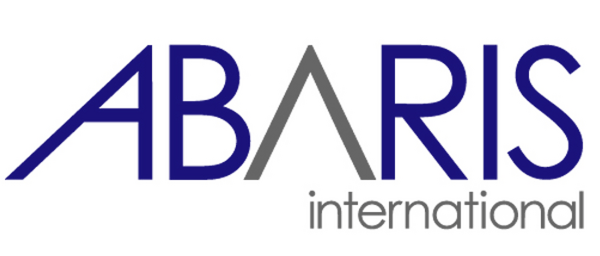 Abaris International has a proven track record in the supply of equipment for safety, access and rescue to the work at height professional. The company is the leading supplier of Petzl products in the UK. Abaris also offers a comprehensive range of products from, among others, Beal, DMM, Harken, Lyon Equipment, Singing Rock and Skylotec.
Address
Unit 2, Park Valley Mills
Meltham Road
Huddersfield
West Yorkshire
HD4 7BH
United Kingdom
The Skylotec Inceptor GRX Helmet is a comfortable, vented helmet with a chin strap for working at height and rescue.

The ActSafe Rigging Frame is a lightweight and portable edge management system for the deviation of ropes over edges, for rope rescue, and rope access.

The ActSafe RCX rope winch has been specially developed for effortless and efficient rescue operations. The main users are search and rescue (SAR) teams from the fire brigade, disaster relief or emerg ...

The LokHead winch is a proven high-load, low-friction winch that is a perfect choice for rescue operations.

The Rigging Winch 500 provides the user with a lightweight, portable winch mounted to a robust adaptor plate.

The Harken Industrial Ninja foot ascender makes Rope Access and Rescue easier because it reduces rope drag to the lowest of any available foot ascender.

Fully adjustable harness for rope access with a padded wide waist belt, leg loops and shoulder straps.

The Manta Pro Helmet is a multi-purpose helmet which has been tested and approved for use in a wide variety of different environments.