Aero Healthcare Ltd
Stand: Hall 5 / H134
Medical equipment
PPE, Protective Clothing & Uniforms
Public Safety
Training & Training Equipment
The Emergency Services Show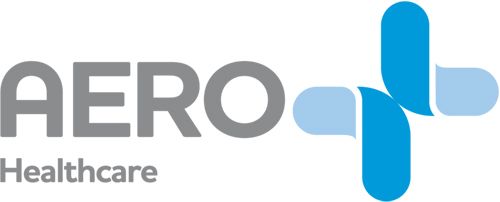 Aero Healthcare is a renowned global brand in the healthcare, first aid and first response markets worldwide. The Aero brand is synonymous with high quality products, outstanding service, and value for money. Within the company's UK operations, the Aero-branded products we manufacture and distribute adhere to ISO 13485 as well as being UKCA certified.
Address
One The Business Park
Maydwell Avenue
Slinfold, Horsham
West Sussex
RH13 0AS
United Kingdom
Global Experts in Wholesale Medical Supplies. Leading medical & first aid consumables with lasting value for money. At Aero Healthcare, we make it better.

EMPOWER YOURSELF TO SAVE LIVES WITH THE LUCAS® DEVICE. As the Master UK Distributor for Stryker, watch with Sebastian Holding how the revolutionary LUCAS® Chest Compression Device reliably provides gu ...