Alliance Consumer Group International
Stand: G4
Operational Equipment
Vehicle Equipment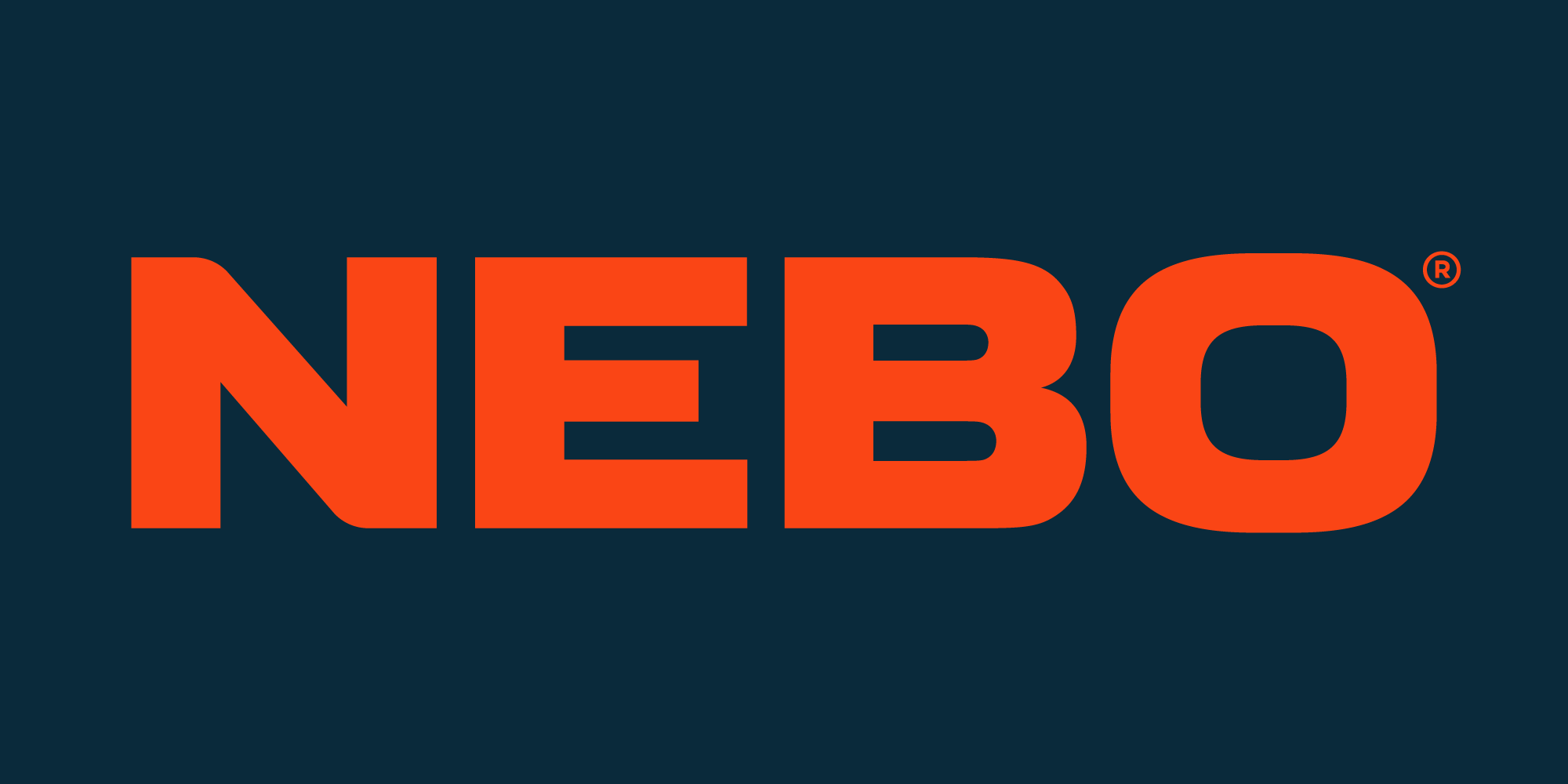 Having sold over 30 million of the world's best-selling lines of innovative, consumer-friendly flashlights and tools, Alliance Consumer Group International never stops creating. The company dreams, designs and produces its products, seeing them through every phase of development. Alliance continually innovates so that it can offer the highest quality LED lighting products at the best price, so that you can keep making and doing.
Address
Unit 2 , The GP Centre
Yeomans Road
Ringwood
Hampshire
BH24 3FF
United Kingdom
The new Luxtreme SL Collection of spotlights feature powerful LED and new LEP (laser excited phosphor) technology combined with advanced optics to send light shining up to a full mile away!  NEBO's ad ...