Ambulance Wish Foundation
Stand: OS230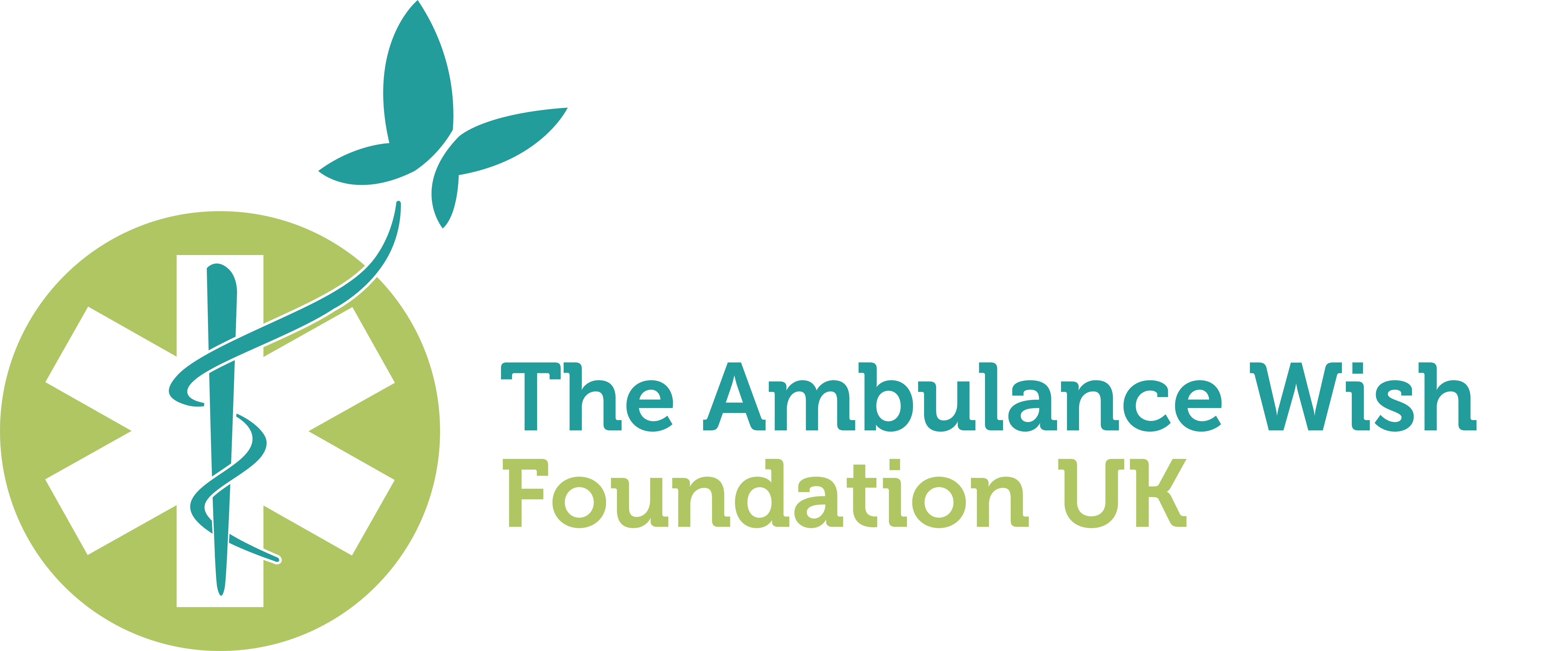 The aim of The Ambulance Wish Foundation is to make the impossible, possible by providing non mobile terminally ill people with the means to make a wish, however simple or complex, a reality. From initial contact the charity arranges every aspect of the wish and fulfils all wishes free of charge thanks to its wonderful donors and volunteers. Join The Ambulance Wish Foundation to change lives.
Address
First Floor
Unit 8
Marsden Park
Clifton Moor
York
YO30 4WX
United Kingdom
We had the honour of fulfilling a last wish in early April in Scarborough, for 41yr old Hannah and her family. They were able to spend some quality time together and with the support of Mybility Wheel ...

"Unfortunately Rosie's condition has continued to deteriorate and it is extremely unlikely that we will go out together again as a family, so our trip to the seaside is something we will always treasu ...