Bprepared
Stand: K172
Emergency Planning Services
Health & Wellbeing
IT
Public Safety
The Emergency Services Show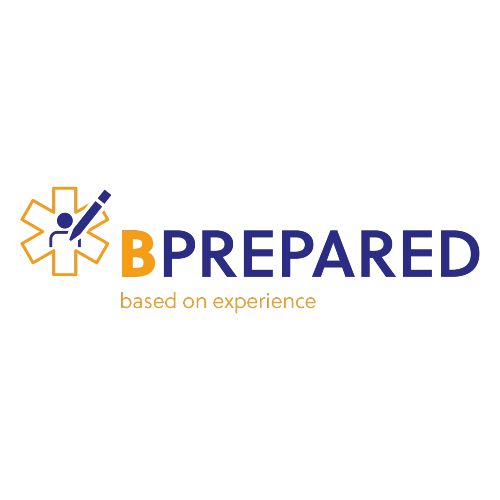 The Mass Casualty Management software of BPREPARED offers a smart digital solution for real-time data collection and sharing at all stages of a mass incident: triage, identification, localisation, monitoring of casualties and an ability to provide detailed current information. In operation as the national mass casualty solution of Belgium. Build on experience after the terrorist attack of 2016 in Belgium.
Address
Kapelsesteenweg 195-1
Antwerp
2180
Belgium
Exercise airport. One of the first tests with the BPREPARED software 

Exercise with 300 participants.