CorrMed
Stand: G82
Medical equipment
Operational Equipment
PPE, Protective Clothing & Uniforms
Training & Training Equipment
Vehicle Equipment
NEW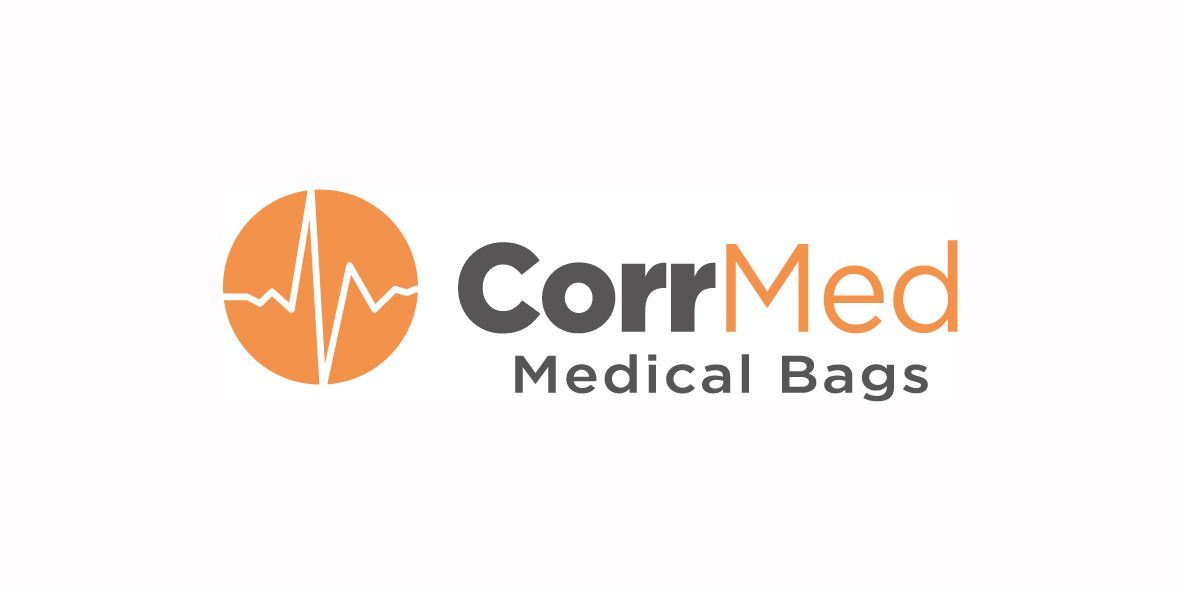 CorrMed is a UK business focused on innovation, design and infection control. The company excels in bringing quality products to market and really enjoys working with the emergency services sector. Products include medical bags – both off the shelf or customised and bespoke creations; Artificial Intelligence PPE training software; and Airsteril air purification for continuous use in offices, ambulances and washrooms.
Address
Coldcroft Farm
Glasshouse Lane
Huntley
Glos
GL19 3HJ
United Kingdom
Blue Mirror is here to improve life through Artificial Intelligence (AI). We use AI to power products that can improve and save lives. Blue Mirror keeps healthcare workers and patients safer by provid ...

Market-leading designers and manufacturers of NHS-approved Medical Bags, CorrMed is a longstanding expert in infection control and prevention.
Redditch 4 x 4 Assistance is an Emergency Roadside Assistance organisation, which uses their 4 x 4 vehicles to help NHS, care and frontline workers to get to work.  When extreme weather hits, be it fl ...

So far, 100% of users have confirmed they would recommend Blue Mirror for training. The results of the study is being presented at Infection Prevention Society conference in September 2021.   Bradford ...

CorrMed is delighted to announce that Labcold, a leading UK manufacturer of medical and laboratory refrigeration will be distributing CorrMed's Porta Thermal vaccine transportation bags and accessorie ...

Problem • Ambulances perform a wide range of services from a taxi for the homeless to a mobile operating theatre • Maintaining required levels of sterility means multiple cleans and regular costly dee ...

Brief summary of data supplied by East Of England Ambulance service regarding absenteeism in their call centre before and after installation of Airsteril Multiflex units.  ​ AIRsteril units were insta ...
A new range of equipment bags for emergency medical service teams

CorrMed provides infection prevention and safety products. Community medical bags, Vaccine carry bags, Advanced UV Air purification units and Artifical Intelligence PPE Training tool