Duplex Comms
Stand: Hall 5 / E177
Business Services
Communications
IT
Operational Equipment
Training & Training Equipment
The Emergency Services Show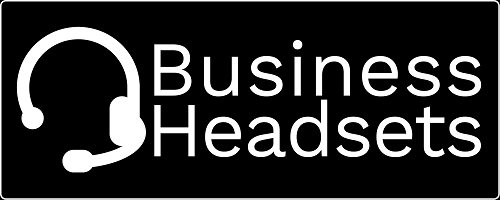 Duplex is a leading supplier of UC products offering POLY, JABRA, EPOS, JPL and CODi to name a few. The company is happy to offer onsite consultancy and proof of concept to enable the purchase of the correct solution. Duplex specialises in reducing background noise cancellation for the caller and fatigue caused by the noisy environment for the user.
Address
Loudwater House
London Rd
High Wycombe
Bucks
HP109TL
United Kingdom
Whether you work in a busy office or customer service center, the stakes are high with every call. These headsets will give you all-day comfort, superior noise-canceling technology, and long-term reli ...
COMFORT AND CONVENIENCE! • Adjustable fit enhances all-day wearing comfort, ensuring that representatives stay fresh and engaged • Super-lightweight, robust design and soft audio-optimized ear cushion ...

This Circumaural headset with its bidirectional noise-cancelling microphone, is used by Landing Support Officers on Aircraft Carriers. It delivers clear communication in high-noise environments such a ...