Motorola Solutions
Stand: E32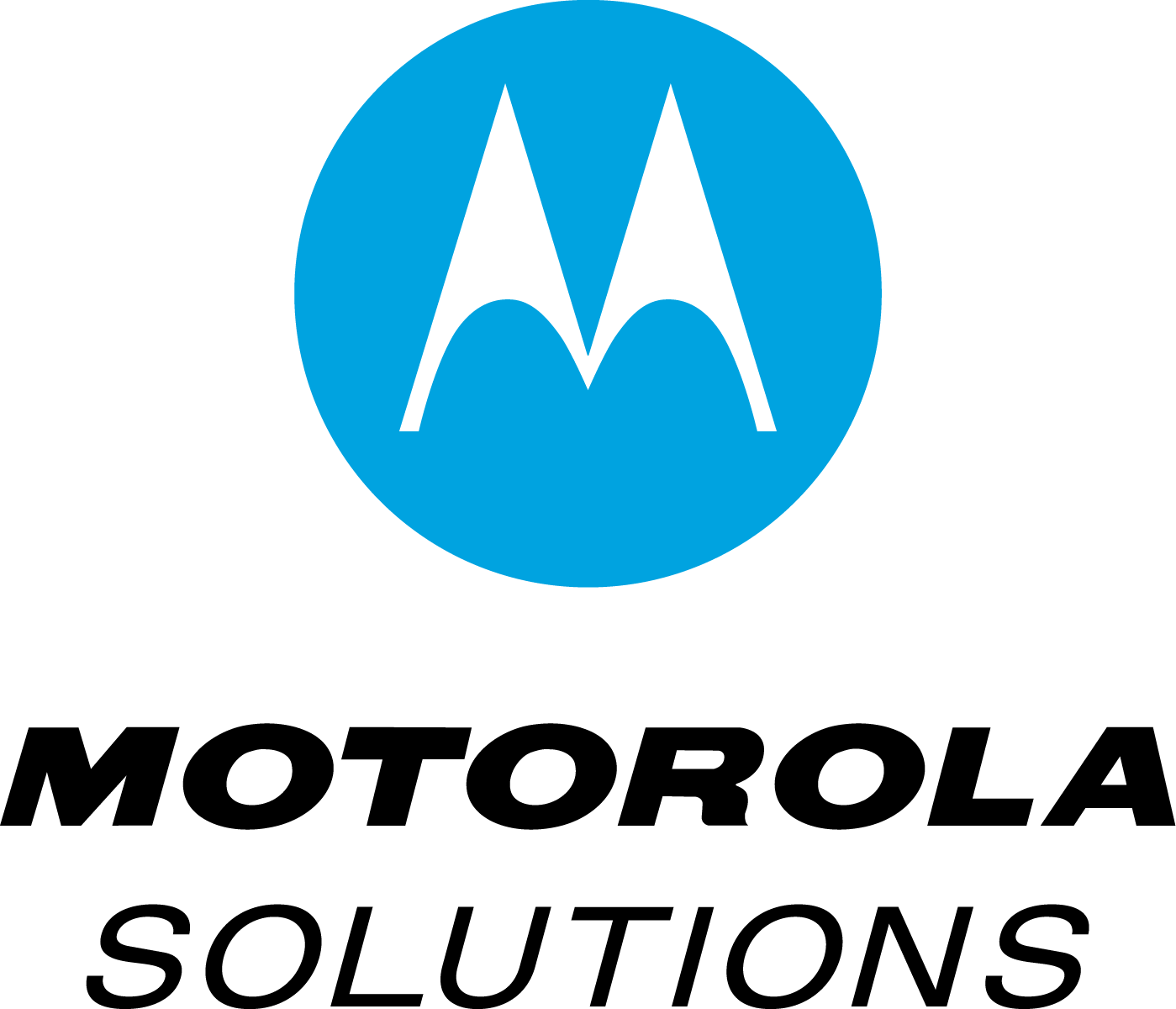 Motorola Solutions is a global leader in mission-critical communications and analytics. Its technology platforms in communications, command centre software, video security and analytics, bolstered by managed and support services, make communities safer and help businesses stay productive and secure. Motorola Solutions is ushering in a new era in public safety and security.
Address
Nova South
160 Victoria Street
London
SW1E 5LB
United Kingdom
Motorola Solutions' In-Car Video system allows Police Forces to deliver on their key priorities by reducing crime, creating better outcomes for victims, increasing safety of front line officers.

Digital Evidence Management solution integrates CommandCentral Vault with Pronto and VB400 cameras to streamline your workflow and help your organisation to manage digital evidence more efficiently.

VT100 & VB400 body-worn cameras enable front-line staff and security professionals to record audio and video footage to deter aggression, capture evidence and stream incidents as they occur.

Motorola Solutions' VB400 & VT100 body-worn cameras provide real-time footage of incidents as they unfold, while deterring aggression and violence towards staff.

We're designing the technology of today with an eye towards shaping the future. That's why we've created the first and only mission-critical ecosystem of voice, video, software and services.
the VB400 enhances an ambulance worker's safety by bridging the gap between them and their colleagues - enhancing situational awareness, and enabling a coordinated, smarter response.

The VB-400 is the next generation of body-worn camera technology. Rugged build quality. High performance. Multiple ways to connect. Delivering the features you need to take control of every situation.