Eizo UK Ltd
Stand: M20
Business Services
Detection & Monitoring
IT
Medical equipment
Security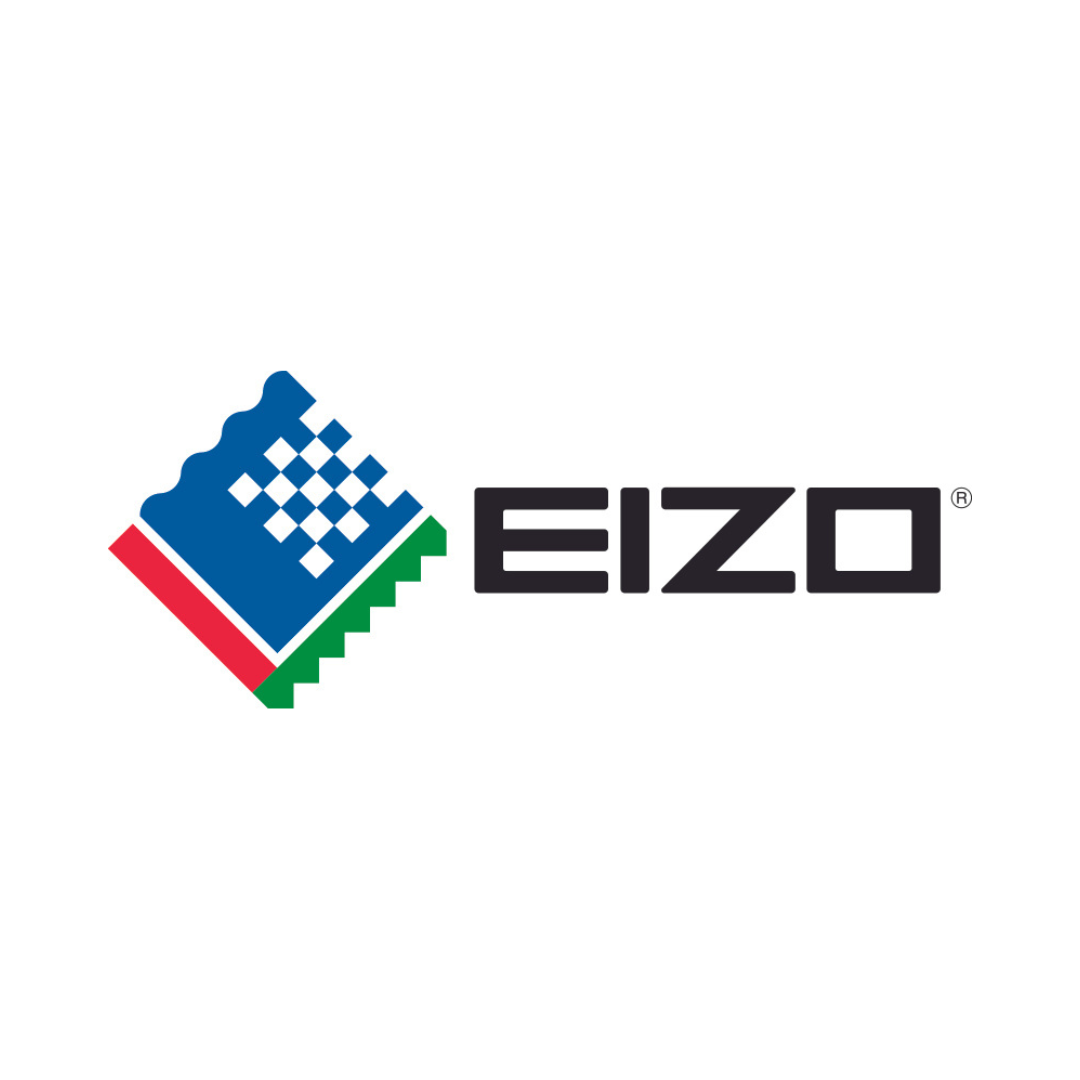 EIZO is one of the world's leading manufacturers of specialist monitors. The company's FlexScan product range are widely used throughout the UK, generally accepted as the desktop monitor of choice within control rooms. All monitors include 5 year warranty, UK based support and aftercare and offer up to 63% energy saving and CO2 emission reduction.
Address
1 Queens Square
Ascot Business Park
Lyndhurst Rd
Ascot
SL5 9FE
United Kingdom
The EV2785 delivers top-rate display quality and crystal clear images and texts thanks to 4K Ultra HD resolution of 3840 x 2160 and a pixel density of 163 ppi.

The EV3285 is perfectly suited for professional applications, thanks to 4K Full HD resolution. A USB-C port provides for lightning fast data transfer speeds and allows you to charge devices like table ...
DuraVision DX0211-IP is an ideal solution for video walls and multi-monitor security environments. It features powerful decoding performance, flexible video management, and a compact design.

DuraVision EVS1VX is an image optimization system that analyzes and processes video footage in real time to improve visibility for surveillance, infrastructure maintenance, image analysis, and more.

The DuraVision FDF2711W-IP is a 27" IP decoding monitor for security & surveillance. It streams video directly from multiple IP cameras without a PC or other hardware.
Hakusan, Japan, July 21, 2020 – EIZO Corporation (TSE: 6737) announced that its DuraVision FDF2711W-IP monitor for security & surveillance won the Security Industry Association's (SIA) New Product Sho ...

Hakusan, Japan, January 12, 2021  – EIZO Corporation (TSE: 6737) today announced that as part of a technical collaboration, EIZO and Milestone integrated a plugin for managing EIZO's DuraVision IP dec ...