Electrical Safety First
Stand: Hall 4 / G16
Collaboration Zone
The Emergency Tech Show
Association/ Charity/ Media
Business Services
Fire Safety
Public Safety
Other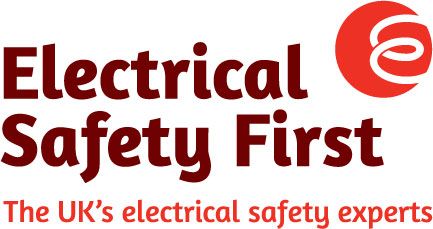 Electrical Safety First is a campaigning charity aiming to reduce deaths and injuries caused by electricity the UK. We work closely with Government, the electrical industry, manufacturers, retailers and consumer safety organisations to improve safety regulation and standards. We run media and digital campaigns sharing advice and guidance with consumers that will help them to stay safe in their homes.
Address
Electrical Safety First
45 Great Guildford Street
London
SE1 0ES
United Kingdom
New survey reveals some e-bike owners using incompatible chargers, risking inadvertently overcharging a battery  Major new report calls for the banning of universal chargers   Some owners admit to cha ...
Why are e-scooter and e-bike batteries exploding in people's homes and what can be done about it?