Emergency Locate
Stand: Hall 4 / TL5, Tech Launchpad
Tech Launchpad
The Emergency Tech Show
Command and Control Solutions
Mapping & Navigation (GIS)
Software & Apps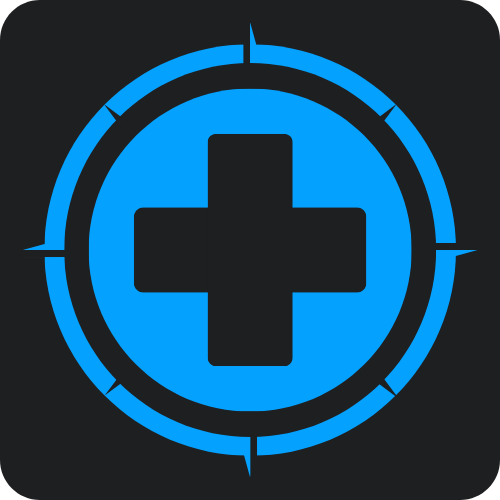 EmergencyLocate supports emergency, search and rescue control functions to rapidly and accurately identify the location of where help is required using innovate and efficient solutions that work alongside your existing processes and systems.
Address
International House
38 Thistle Street
Edinburgh
EH2 1EN
United Kingdom
Easily and quickly locate smart devices to just a couple of meters with our guided process that doesn't even need your caller to be able to speak!  

SAR Deploy is our responder navigation tool, helping to provide nav all the way to the exact location, with no coordinates or address to input we can speed up deployment and remove the risk of a mista ...
SAR Deploy is our responder mapping and navigation tool; helping responders arrive at the exact location they are needed with just two taps!