EPOS UK Ltd
Stand: K94
Communications
Operational Equipment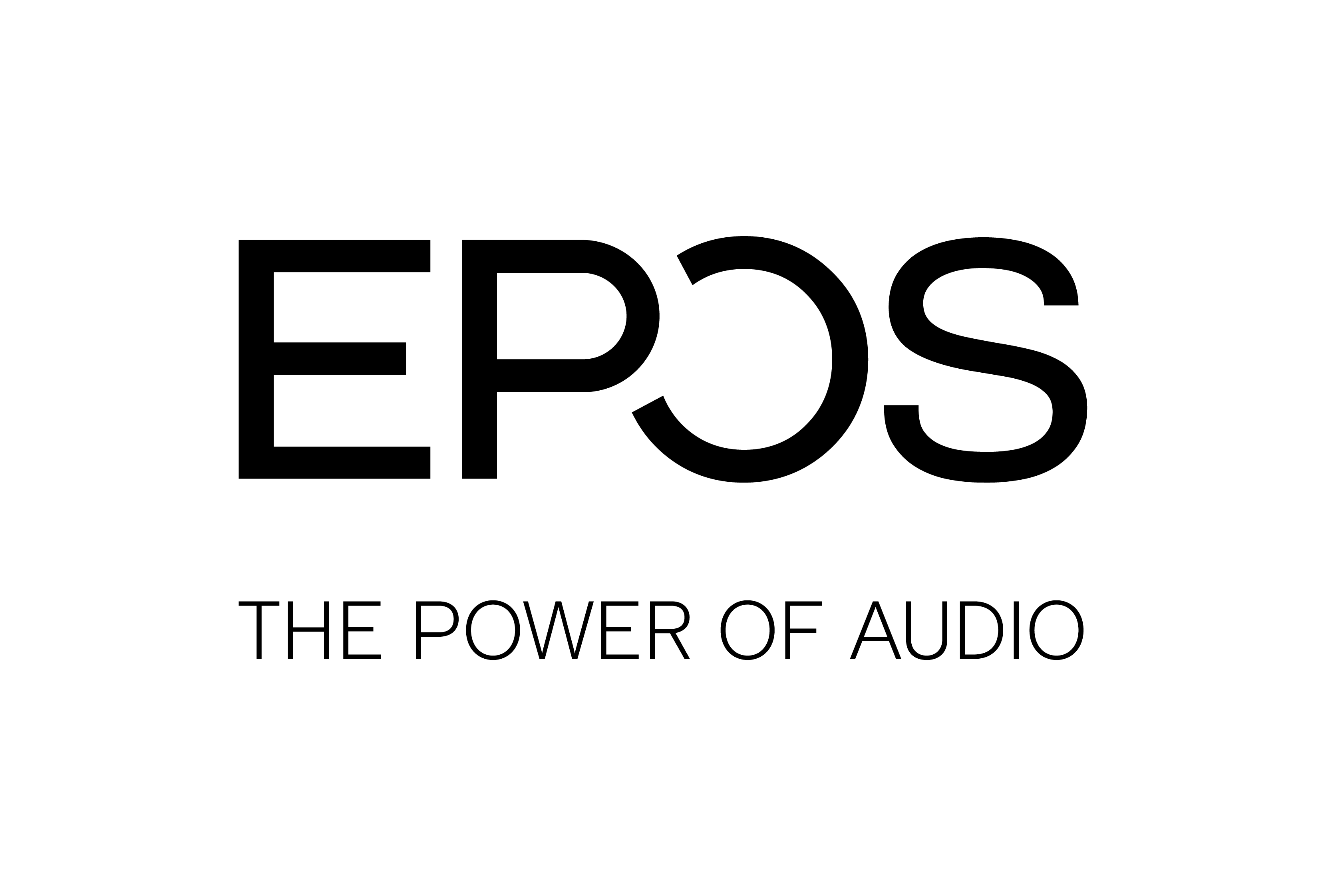 EPOS designs, manufactures and sells high-end audio and video solutions for emergency services.
First responders require fast action and clear communication. It is of major importance to ensure that essential information comes through..
EPOS solutions are designed to filter out unwanted noise, clarify speech, and deliver enhanced audio experiences.
Address
EPOS Audio c/o Amplivox Ltd
3800 Parkside
Solihull Parkway, Birmingham Business Park
Birmingham
West Midlands
B37 7YG
United Kingdom
Connecting colleagues is the challenge of today's hybrid workplace. With the EXPAND Line we've raised the bar when it comes to teamwork. Equip your meeting rooms with the right technology. 

EPOS ADAPT headsets are durable and made for those on the move - designed to deliver outstanding sound while also being comfortable for extensive wearing periods.