Fire Ladders
Stand: OS70
Fire Safety
Medical equipment
Operational Equipment
PPE, Protective Clothing & Uniforms
Vehicle Equipment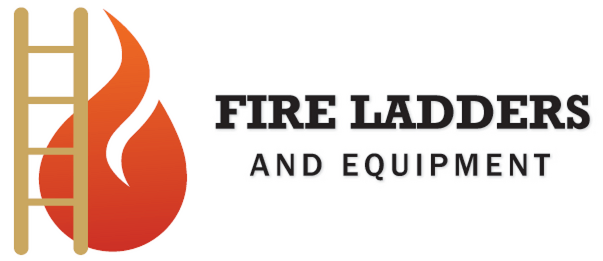 Fire Ladders is a one stop shop experience with virtually everything fire and rescue services require to perform their full operations. A full range of BSEN-1147 fire and rescue service ladders and gantries plus: PPE, uniforms, fire kit, helmets, boots, fire fighting equipment, water rescue, medical, RTC and rescue equipment, vehicles and special builds, TIC etc. While always providing best value and quality.
Address
69 Lumb Lane
Roberttown
Liversedge
West Yorkshire
WF15 7NB
United Kingdom
All types of Uniform and workwear items available in many colours styles and options for all requirements.

We offer various types of Delivery hoses for a variety of uses:- Type 2 & Type 3 fire delivery hoses. Any size and lenght. Drinking water delivery hoses. Suction hoses.4inch or 5.5inch.

All types and styles of PPE to include:- Helmets, Flash hoods, Fire Kit, Gloves, Boots etc.

All types of MSA products and equipment ranges, specialists for F1XF fire helmet

All types of ladders and height equipment, for any EN/BS standards. Tested and maintained at clients location if required.

SEEK Pro  hand held TIC and all ancilliary items.

Various types of Water backpacks for wildland fire fighting etc.

All type sof water supply items and fittings.