Fire Service Rota BV
Stand: 5/F245
The Emergency Services Show
Communications
Emergency Planning Services
IT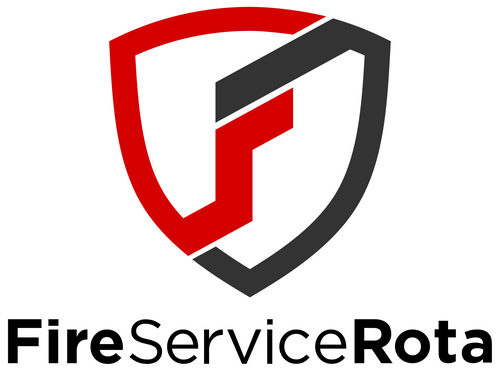 FireServiceRota is the most resilient scheduling and alerting software that integrates full-time and retained personnel in one system, providing flexibility and certainty to firefighters and managers.
Address
Buitengaats 7
Amstelveen
1186 MB
Netherlands
FireServiceRota assures the readiness of on-call firefighters. It is a flexible planning system that provides the freedom to be off duty when possible and remain on-call when needed.

FireServiceRota is flexible scheduling software that provides the right level of detail to wholetime (full-time or career) fire stations to ensure readiness and resilience.
On-call when needed FireServiceRota offers a way for fire and rescue services with many on-call fire stations to provide a modern and efficient way of managing their availability to fit in with their ...