Fire Service Rota BV
Stand: F194
Communications
Emergency Planning Services
IT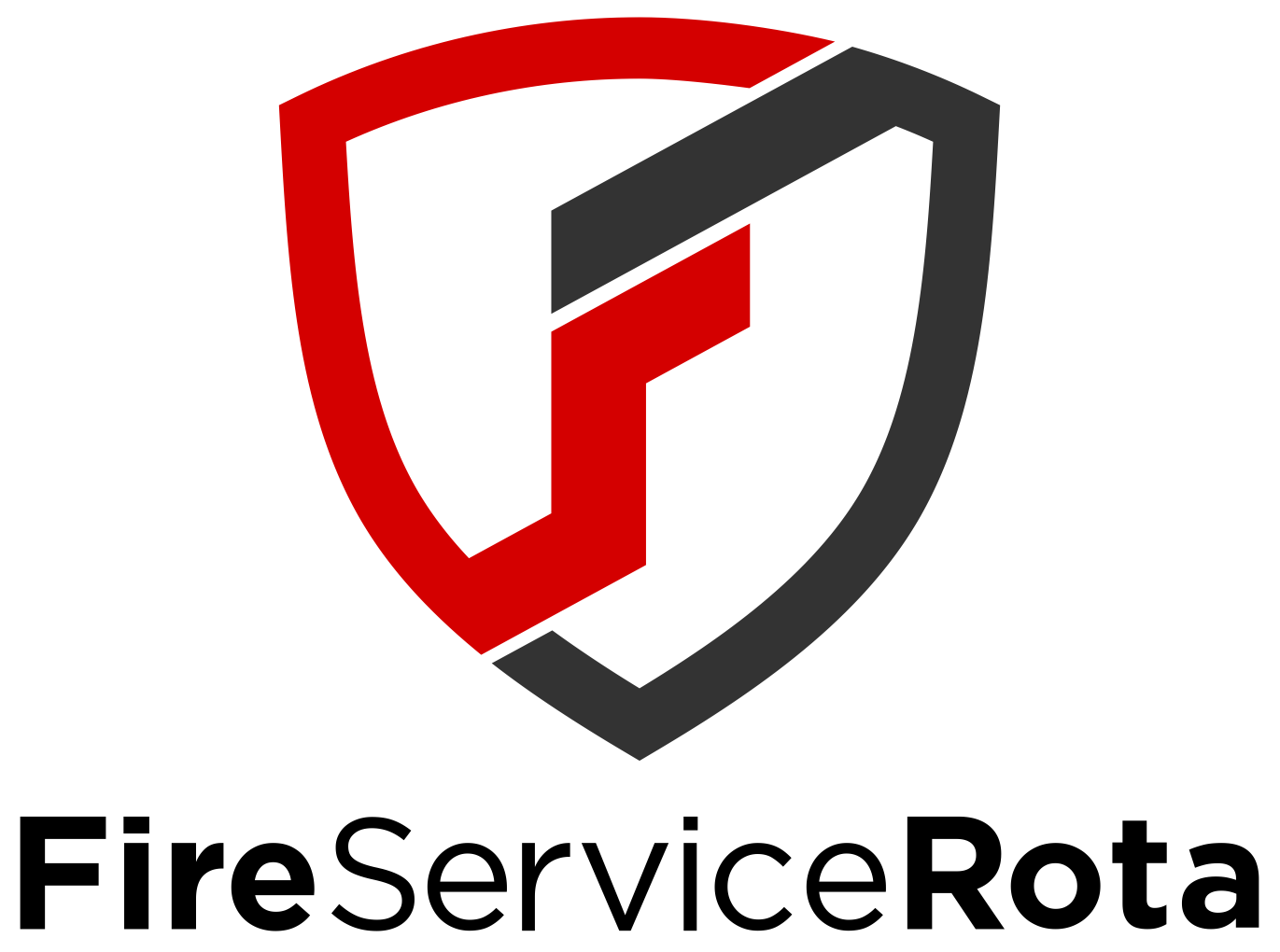 Address
Buitengaats 7
Amstelveen
1186 MB
Netherlands
FireServiceRota assures the readiness of on-call firefighters. It is a flexible planning system that provides the freedom to be off duty when possible and remain on-call when needed.

FireServiceRota is flexible scheduling software that provides the right level of detail to wholetime (full-time or career) fire stations to ensure readiness and resilience.

FireServiceRota is proud to introduce the Fire Service Alerting smartphone app: our state-of-the-art primary alerting solution for fire and rescue services.
Identify the features you should be looking for when selecting planning and alerting software for firefighters. The brochure is intended for wholetime, retained and mixed crew fire stations. Understan ...