Handsfree Group
Stand: Hall 4 / B21
The Emergency Tech Show
Communications
Public Safety
Vehicle Equipment
Command and Control Solutions
Digital Transformation
Mapping & Navigation (GIS)
Mobile Technology
Networks & Network Management
Communication Equipment
Connectivity
Ruggedised Hardware
Software & Apps
Tech Accessories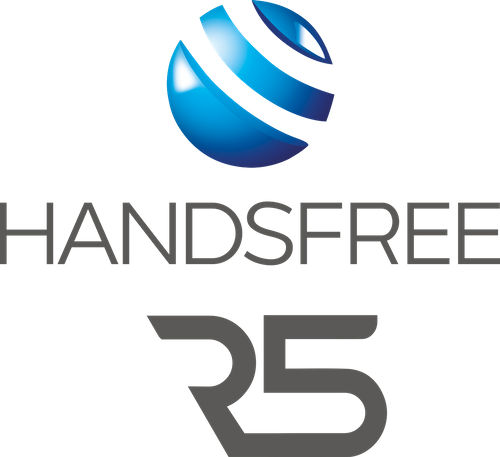 The Handsfree R5 Fixed Vehicle Device is the new generation in mission critical communications technology, designed to enhance the quality and effectiveness of communications across the emergency services. Suitable for police cars and motorcycles, fire appliances, ambulances and coastguard vehicles. The R5 comprises of a control unit, touchscreen, and a variety of other accessories.
Address
6 Lumsdale Road
Cobra Court
Trafford Park
Manchester
Greater Manchester
M32 0UT
United Kingdom
Introducing an evolution in fixed vehicle devices for emergency services networks. Mission critical communication redefined for the future.

Introduction video to the Handsfree R5 Fixed Vehicle Communication Device
During September, Handsfree Group will continue their busy schedule of industry events for the rest of 2023 by attending and exhibiting at the Emergency Services Show 2023, which returns to the NEC, B ...