IC Brindle
Stand: C110
Emergency Planning Services
Fire Safety
Medical equipment
Operational Equipment
Vehicle Equipment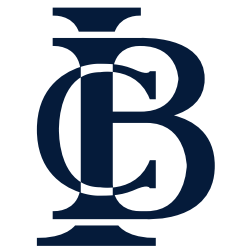 IC Brindle has been supplying and manufacturing high quality specialist inflatable safety equipment for over 25 years, with many emergency services, government, military, medical and search and rescue teams using its products, due to the exceptional build quality, durability and price. The company offers you an unparalleled service, tailoring each product to ensure it's ideal for the environment it's intended for!
Address
Unit 4, The Glenmore Centre
Fancy Road
Poole
Dorset
BH12 4FB
United Kingdom
Shelter and protecting yourself (alongside others) from the environment, and the elements around you — is a basic survival need. Along with food and water, shelter and temperature control are two of t ...

Fast Inflation Shelters: 'Must Have' Medical & First Aid Equipment? I.C. Brindle & Co. Ltd - Medical & First Aid Emergency Shelters: Our ICB Inflatable Emergency Shelters  and medical tents (provided ...