Insight Direct UK
Stand: Hall 4 / Microsoft Pavilion, C70
Microsoft Pavilion
The Emergency Tech Show
AR & VR
Artificial Intelligence (AI) / Machine Learning
Cloud / Data Storage
Data Analytics
Digital Transformation
Mobile Technology
Cyber Security
Networks & Network Management
Communication Equipment
Connectivity
Ruggedised Hardware
Software & Apps
Tech Accessories
Wearable Technology
Other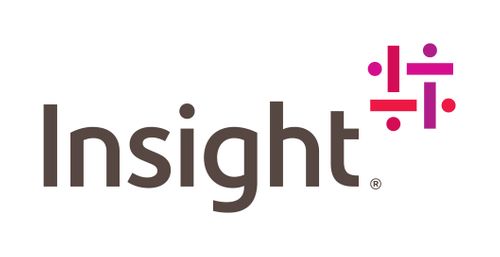 As a Fortune 500-ranked global provider, Insight Enterprises, Inc. helps clients successfully manage their IT today while transforming for tomorrow. From IT strategy and design to implementation, management and supply chain optimisation, Insight's 11,000+ teammates help clients innovate and optimise their operations to run business smarter.
Address
The Technology Building
9 Terry Street
Sheffield
Yorkshire
S92BU
United Kingdom
Cut the cable from ISDN and provide telephony-based Microsoft Teams Phone into emergency services.