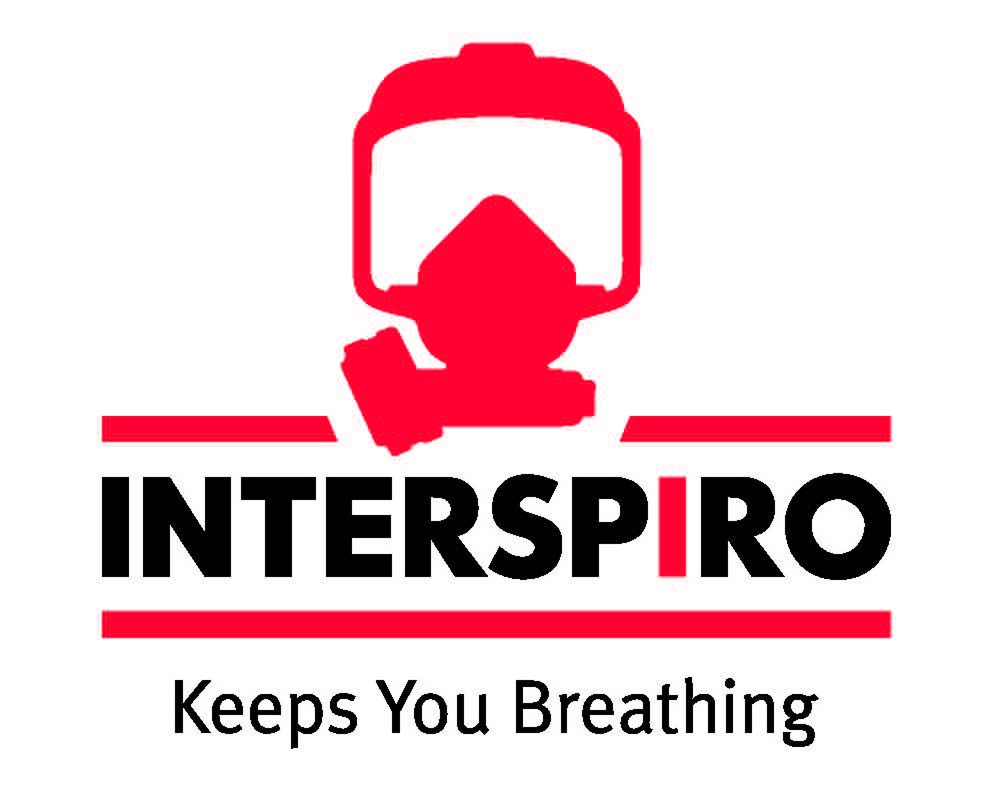 Interspiro has worked for almost 100 years to keep professionals breathing in hazardous environments. Many of the company's technological breakthroughs in breathing equipment have become industry standard, such as 300-bar and positive pressure. Today, Interspiro's equipment is used by firefighters and divers all over the world, and the company works in close partnership with fire and rescue services, defence, shipping and heavy industry to meet and exceed their requirements. INTERSPIRO would like to welcome visitors to its stand – Stand D71 – for more information and demonstrations.
Address
Central Park
Telford
Shropshire
TF2 9TU
United Kingdom
A tragic bus accident in Sweden after the second world war raised concern that divers could not be quickly deployed at the crash site. The Government asked Interspiro if they could provide a rapid dep ...

Everything began when the rescue services in Los Angeles wanted a radio system that made it possible for firemen to speak directly with each other in "full duplex". The desire was also to be able to k ...

Interspiro develops premium respiratory protection and equipment for diving, firefighting, emergency escape and rescue operations. We supply military, police, industries, shipping companies and rescue ...

Self Contained Breathing Apparatus (SCBA) Interspiro offers a wide selection of breathing apparatus and auxiliary equipment for work in hazardous environments. Discover why firefighters in over 50 cou ...