Kartsana SL
Stand: 5/E200
The Emergency Services Show
Operational Equipment
Vehicle Equipment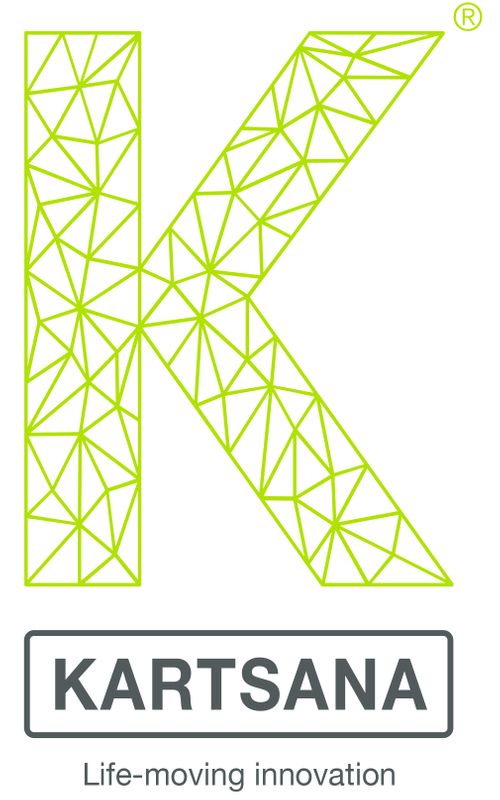 KARTSANA designs, manufactures and distributes emergency healthcare transport equipment. Since 1986, the company's stretchers for ambulances and evacuation chairs offer practical, reliable and safe solutions based on an optimal structural design and constant technical evolution. KARTSANA currently operates in more than 28 countries, fully adapting to the particular circumstances and regulations of each market.
Address
Calle Narcis Monturiol 34
Sant Quirze del Vallés
Barcelona
08192
Spain
Introducing the new KARTSANA electric stretcher, more resistant, safe and ease of use. OPTIMUM PERFORMANCE: Strong and robust structural design. Easy maintenance and repair. MAXIMUM SECURITY: Maximum ...

The electric strecther for the English-speaking world. Stretcher with a hydraulic elevation system which can lift loads of up to 300kg unassisted.
KARTSANA designs, manufacture and distributes emergency healthcare transport equipment

Discover SUPERBRAVA, the new electrical stretcher of KARTSANA

JUPITER SERIES Maximun capacity, minimal effort High capacity mechanical stretchers, light and manoeuvrable
Discover the new KARTSANA electric stretcher, more resistant, safe and maneuverable. Benefit from the best features offered by the new KARTSANA stretcher: - Strong and robust structural design. Easy m ...

General catalogue of stretchers and evacuation chairs