Kartsana
Stand: C91
Operational Equipment
Vehicle Equipment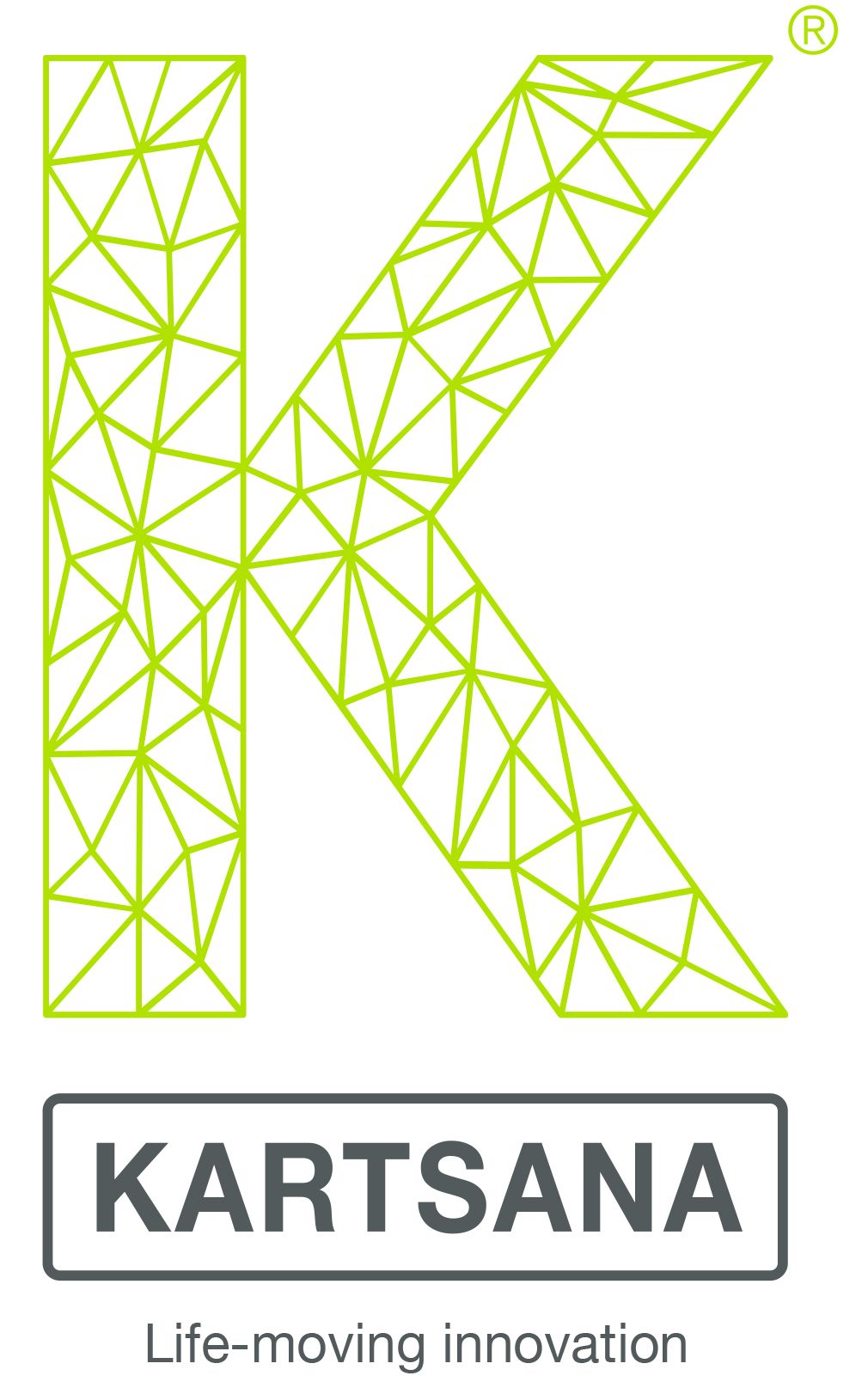 KARTSANA is devoted to designing, manufacturing, and distributing equipment for emergency transport and healthcare services. The company's main products are ambulance stretchers and evacuation chairs, which stand out for their reliability, their manoeuvrability and their careful and solid design which guarantees the security of both professionals and patients. From its factory in Barcelona, KARTSANA operates in more than 25 countries.
Address
Calle Narcis Monturiol 34
Sant Quirze del Vallés
Barcelona
08192
Spain
A series featuring four models of stretchers that stand out for their high level of versatility in terms of movement and height.
POWER BRAVA stretcher Control, comfort and safety Top-of-the-range high-autonomy electric stretchers equipped with a number of features for handling with ease.