Key Survival Equipment Ltd
Stand: D75
Support Services
Consultancy
Helmet Communications
Helmets
Other, please specify
NEW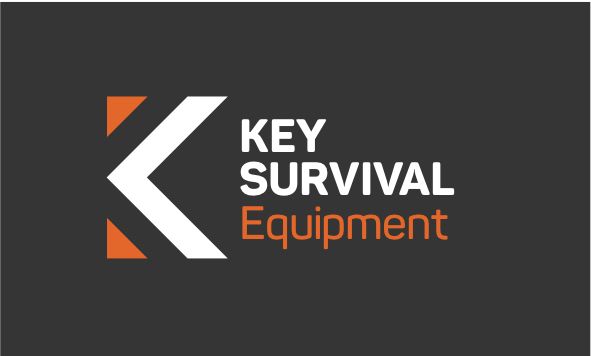 KSE provides fully certified and OEM approved maintenance (on-site and off-site), warranty, repair, support and sales services for Gentex aircrew protective helmets. The company's highly skilled technicians specialise in approved sizing/fitting services for Gentex helmets. With over 150 years of combined experience KSE proudly supports air ambulance operators, National Police Air Service units and other helmet users across the UK.
Address
Role Mill
49 Canal Street
Derby
Derbyshire
DE1 2RJ
United Kingdom
Air Ambulance Helmets - The ALPHA Eagle is widely used across the Air Ambulance community - multiple Colours and Sizes available.
We've taken our knowledge of Aircrew protective equipment and have rapidly developed a Covid-19 protection solution for helicopter crews that combines top level filtration protection with clear commun ...