MEC Medical Ltd
Stand: E67
Alarms
Mass Casualty & Disaster Response
Medical Equipment
Medical Gas
Ventilation
Flowmeters
Other, please specify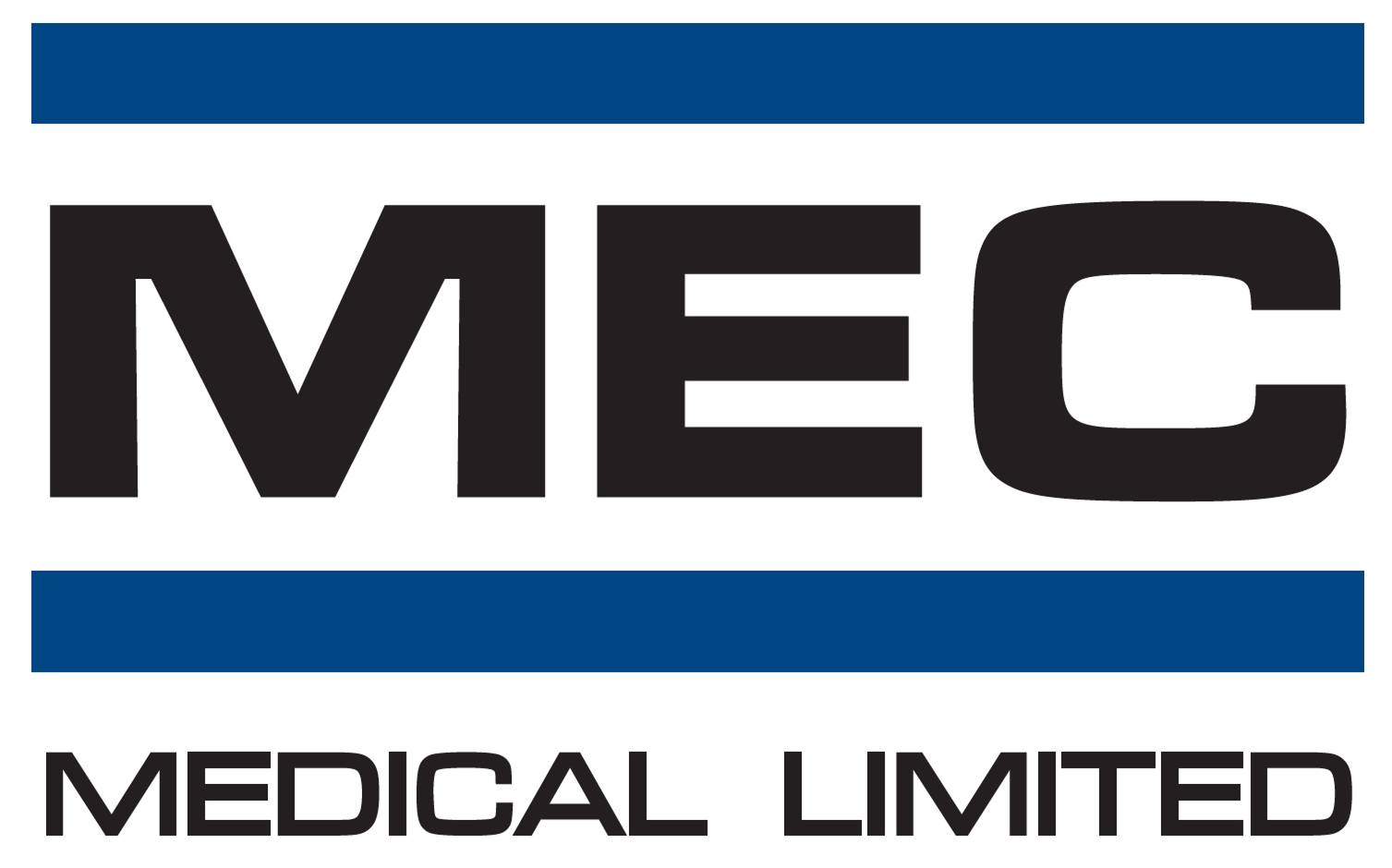 MEC Medical Ltd is a major UK manufacturer of medical gas pipeline products. Recently investing in a new range of ambulance products, MEC is the source for ambulance pipelines, manual changeover valves, automatic changeover valves, terminal units, flowmeters, regulators, low pressure warning displays and much more. Contact MEC now for help or assistance and competitive quotations.
Address
Unit 3, Trust Industrial Estate
Wilbury Way
Hitchin
Hertfordshire
SG4 0UZ
United Kingdom
Manual Change Over Valve.  Enables quick switching between two supply cylinders while the integral pressure gauge shows the line pressure on the supply to the Terminal Units in the ambulance.

Automatic Change Over Valve.  Automatically switches between two supply cylinders when the first is empty. Working from Line Pressure (for Cylinders with Integral Regulators) or a version working from ...

Low Pressure Warning.  A warning system for use with two cylinder or single cylinder systems. The Low Pressure Warning gives visual and audible warning of low pressure alerting users to check the supp ...