NoseOption AB
Stand: A73
Health & Wellbeing
Medical equipment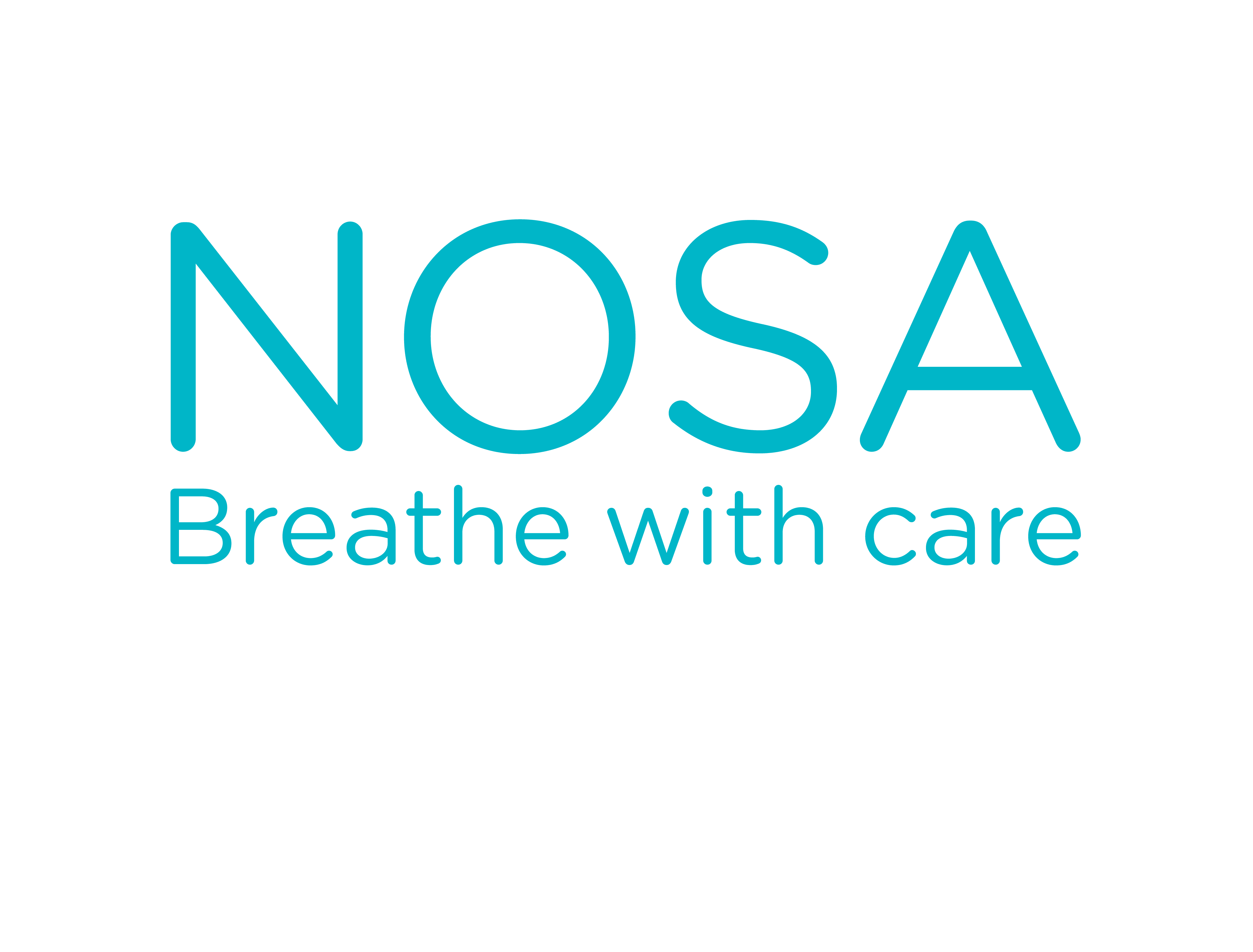 NoseOption AB is a MedTech company manufacturing and selling nasal breathing devices with a vision to create a better breathing experience for everyone. NOSA will present the hero product NOSA menthol plugs; an acute and discreet odour protection. The new NOSA microbial control will also be presented; a nasal medical device which reduces the exposure of viruses and bacteria.
Address
Observatoriegatan 5
Stockholm
Stockholms Län
113 29
Sweden
Every day we inhale hundreds of thousands of viruses and bacteria, most of which are harmless, but there are also harmful ones such as COVID-19 and MRSA. These particles can spread and infect through ...
NOSA microbial control is designed to reduce the exposure of viruses and bacteria by inhalation through the nose. The product is easy to breathe through, discreet and comfortable to wear.