Ortus Technology Ltd
Stand: J43
Asset Tracking & Management
Fleet Management Software
Location & Tracking Devices
Telemetry Equipment
Airway Management
Defibrillators
Medical Equipment
Patient Data Management
Resuscitators
Air Ambulance Services
Telemedicine
Telemetry Systems
Medical Training
Vehicle Location/Tracking Systems
Vehicle Safety Systems
Ventilation
Fleet Managed Services
Fleet Management Software
Testing Facilities
Tracking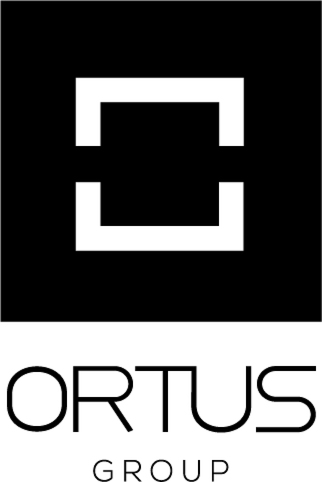 Market leader in the provision of highly specialised products and solutions for the emergency services. Over the last 10 years, the group has grown its portfolio to include: medical devices, equipment servicing, telematics, asset monitoring and asset finance.
---
Ortus Medical
Exclusively representing the leading European brands for defibrillation – GS corpuls; and ventilation/suction – WEINMANN in the UK market. As well as Aeonmed for hospital ICU ventilation.
---
Ortus Telematics
Division is split into three sectors: Insight Vehicle Telematics, Insight Asset Monitoring and Airsight for Airport Telematics Analysis.
Address
The Turbine
Shireoaks Triangle Business Park
Coach Close
Worksop
Nottinghamshire
S81 8AP
United Kingdom