Ortus Technology Ltd
Stand: J43
Asset Tracking & Management
Fleet Management Software
Location & Tracking Devices
Telemetry Equipment
Airway Management
Defibrillators
Medical Equipment
Patient Data Management
Resuscitators
Air Ambulance Services
Telemedicine
Telemetry Systems
Medical Training
Vehicle Location/Tracking Systems
Vehicle Safety Systems
Ventilation
Fleet Managed Services
Fleet Management Software
Testing Facilities
Tracking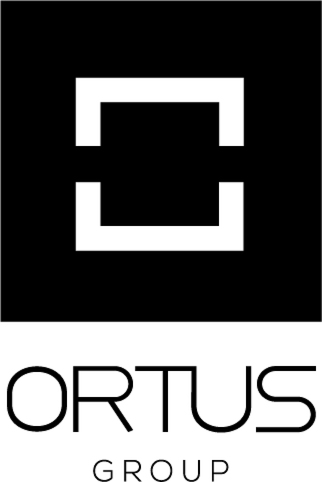 A market leader in the provision of highly specialised products and solutions for the emergency services. Over the last 10 years, the group has grown its portfolio to include: medical devices, equipment servicing, telematics, asset monitoring and asset finance. Ortus Medical exclusively represents these leading European brands for the UK market: GS corpuls defibrillation/monitoring and automatic CPR, WEINMANN – ventilation/suction, and Aeonmed – ICU ventilation. From the telematics side of the business, Ortus Telematics includes Insight Telematics and Asset Monitoring – The data driven technology can improve fleet operations, safety and maintenance.
Address
The Turbine
Shireoaks Triangle Business Park
Coach Close
Worksop
Nottinghamshire
S81 8AP
United Kingdom
The corpuls3 offers a unique device concept to address the challenges rescuers face in their versatile workspace.