TravelJohn (Simon Safety)
Stand: 5/A214
The Emergency Services Show
Emergency Planning Services
Health & Wellbeing
Medical equipment
Operational Equipment
PPE, Protective Clothing & Uniforms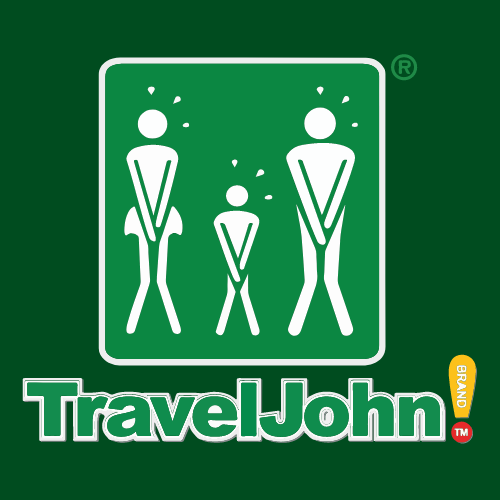 Making going on the go simple. It's never a fun situation when you're on the go, and you have to go. That is exactly why we created TravelJohn urine bags and solid waste collection kits. Everyone, including women and children, can use TravelJohn products when there are no traditional or sanitary facilities available.
Address
Unit 73
Honeyborough Business Park
Neyland
SA73 1SE
United Kingdom
TravelJohn™ Paper Disposable Urinal Bags are convenient, uni-sexed, sanitary and sustainable personal urinals containing "LIQSORB®", the key ingredient that makes this work. LIQSORB® is a combination ...

Industrial Strength: Each bag is made of strong plastic that is puncture resistant and contains our revolutionary LIQSORB® polymer pouch that solidifies liquids instantly into a leak-proof, odorless, ...
When you're on the move, the last thing you want to worry about is finding a restroom. Introducing TravelJohn, the ultimate solution for those "gotta go" moments when you're far from any traditional o ...