Sonic Communications (Int) Ltd
Stand: M24
Communications
Operational Equipment
PPE, Protective Clothing & Uniforms
Training & Training Equipment
Vehicle Equipment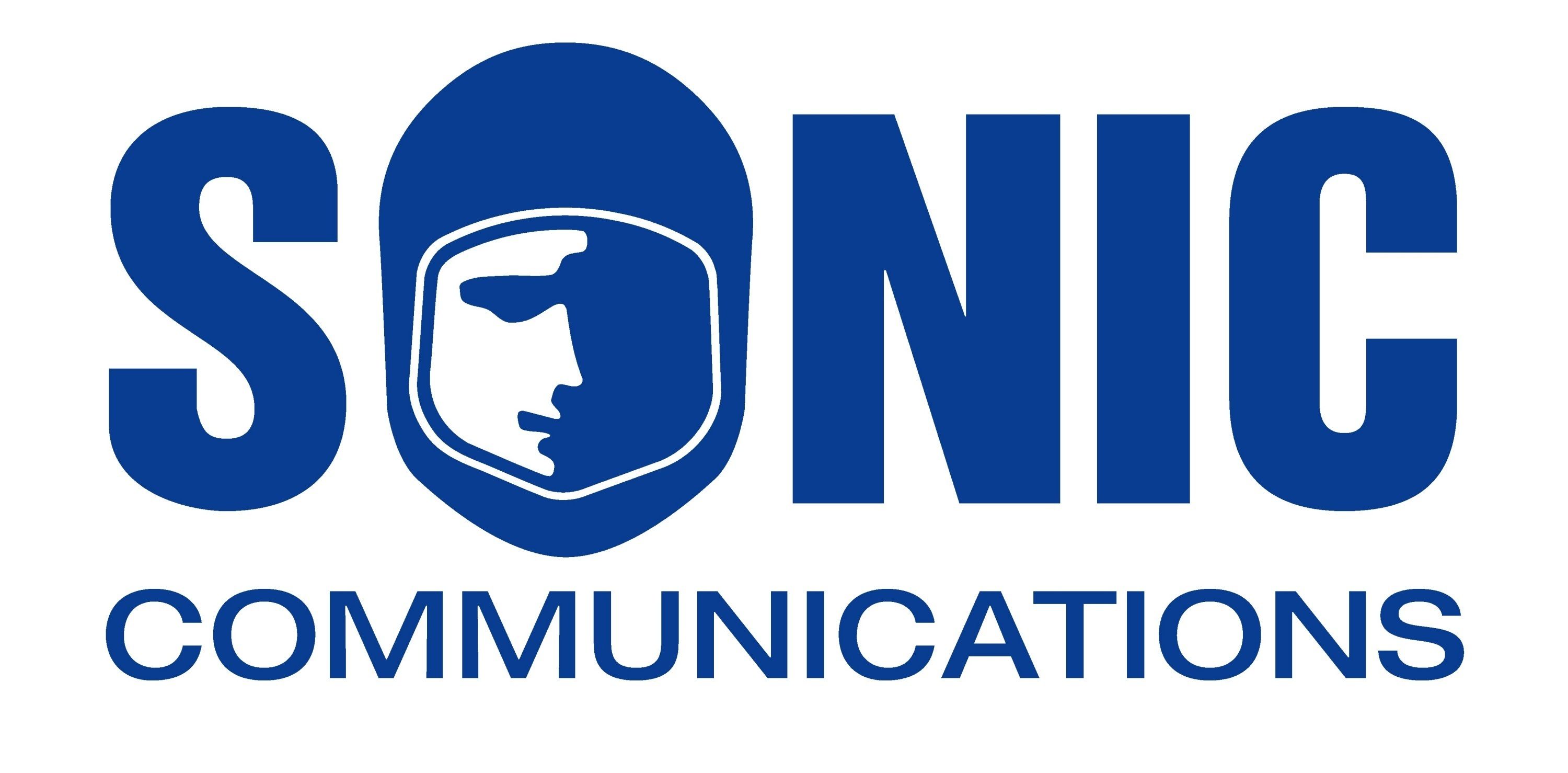 Sonic Communications develops and manufactures a wide range of communications accessories for both overt and covert radio's and MCPTT. The company carries out specialist vehicle installations for law enforcement agencies, government departments and military units worldwide, to ensure they are provided with the most sophisticated solutions to carry out their role.
Address
Birmingham International Park
Starley Way
Bickenhill
Birmingham
West Midlands
B37 7HB
United Kingdom
The Sonic Tactical Audio Gateway (S-TAG) has been designed as a reliable, versatile and cost-effective solution for the connection and gateway function of a wide range of communications devices. These ...