Viz Reflectives Ltd
Stand: Hall 5 / OS166
Fire Safety
Operational Equipment
PPE, Protective Clothing & Uniforms
Road Safety
NEW
The Emergency Services Show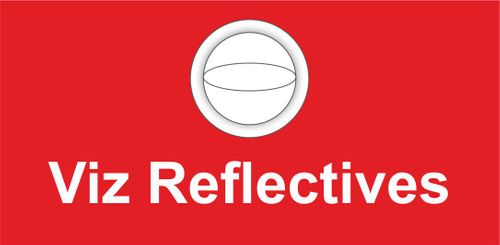 Viz Reflectives is an innovator and expert in reflective and phosphorescence technology. With over 20 years' experience in the reflective materials market, and as the number one supplier of phosphorescent materials for role-specific garments, footwear, and related accessories. VizLite DT, phosphorescent and reflective technology improves visibility and safety of EMS professionals.
Address
Vision House
4 Marshfield Bank
Crewe
Cheshire
CW2 8UY
United Kingdom
A combination of three technologies in one tape, VizLite DT Pro FIRE offers visibility in all light conditions.  A retro-reflective layer is visible in vehicle headlights, Fluorescent was daytime cons ...

A combination of reflective and phosphorescent technologies that increase visibility, VizLite DT FR is suitable for application onto Structural, Airport, Wildland, CBRN, Defence and USAR Fire Suits an ...