Viz Reflectives Ltd
Stand: OS50
Fire Safety
Operational Equipment
PPE, Protective Clothing & Uniforms
Road Safety
NEW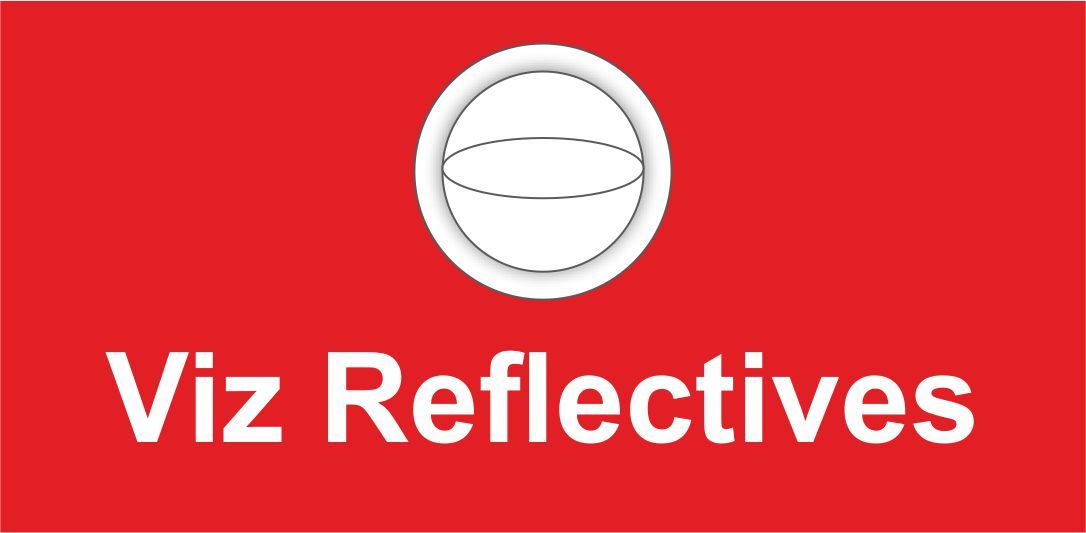 Viz Reflectives is a UK based manufacturer of lit systems, which increase visibility in low and no light situations. Certified to meet global standards for firefighter clothing for structural, wildland, USAR Military and Hi-Visibility clothing, VizLite DT uses phosphorescent and reflective technology to improve the safety for firefighters and the emergency services. Join the safety revolution!
Address
Vision House
4 Marshfield Bank
Crewe
Cheshire
CW2 8UY
United Kingdom
A combination of three technologies in one tape, VizLite DT Pro FIRE offers visibility in all light conditions.  A retro-reflective layer is visible in vehicle headlights, Fluorescent was daytime cons ...

A combination of reflective and phosphorescent technologies that increase visibility, VizLite DT FR is suitable for application onto Structural, Airport, Wildland, CBRN, Defence and USAR Fire Suits an ...
A demonstration of the new product Signal Lucence Pro powered by VizLite DT Phosphorescent technology.