Wey Technology Ltd
Stand: A40
IT
Security
Command and Control Solutions
Cyber Security
The Emergency Tech Show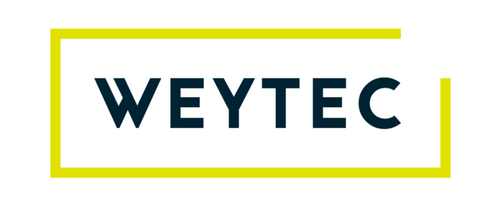 Weytec, a leading provider of KVM solutions for mission-critical control rooms, including security operations centres, understands the importance of seamless control and management of multiple video feeds. The company's solutions offer this and much more, allowing security operators to monitor and respond to incidents quickly and effectively.
Address
City Reach, 7th Floor, Suite 3
5 Greenwich View Place
London
E14 9NN
United Kingdom
Public safety is top priority for the KNZ (Emergency Call Center) Aargau in Switzerland. Efficient workflows and close collaboration between police, fire and rescue services saves lives.

Welcome to Tel Aviv, the beating heart of Israel's high-tech eco-system. 4 million people live, work and commute in this non-stop urban hive, and 1 million vehicles per day drive along Ayalon highways ...

Suntec City is a major real estate complex in downtown Singapore that is managed by APM, an innovative facility management company. When every second counts, APM relies on control room solutions from ...

This WHY WEYTEC film demonstrates mouse switching, using presets and integrating 3rd party peripherals into the WEYTEC KVM system. Free Seating make it extremely flexible, so that users can move to an ...