GORE-TEX Professional
Stand: C36
Fire Safety
Health & Wellbeing
PPE, Protective Clothing & Uniforms
Public Safety
Road Safety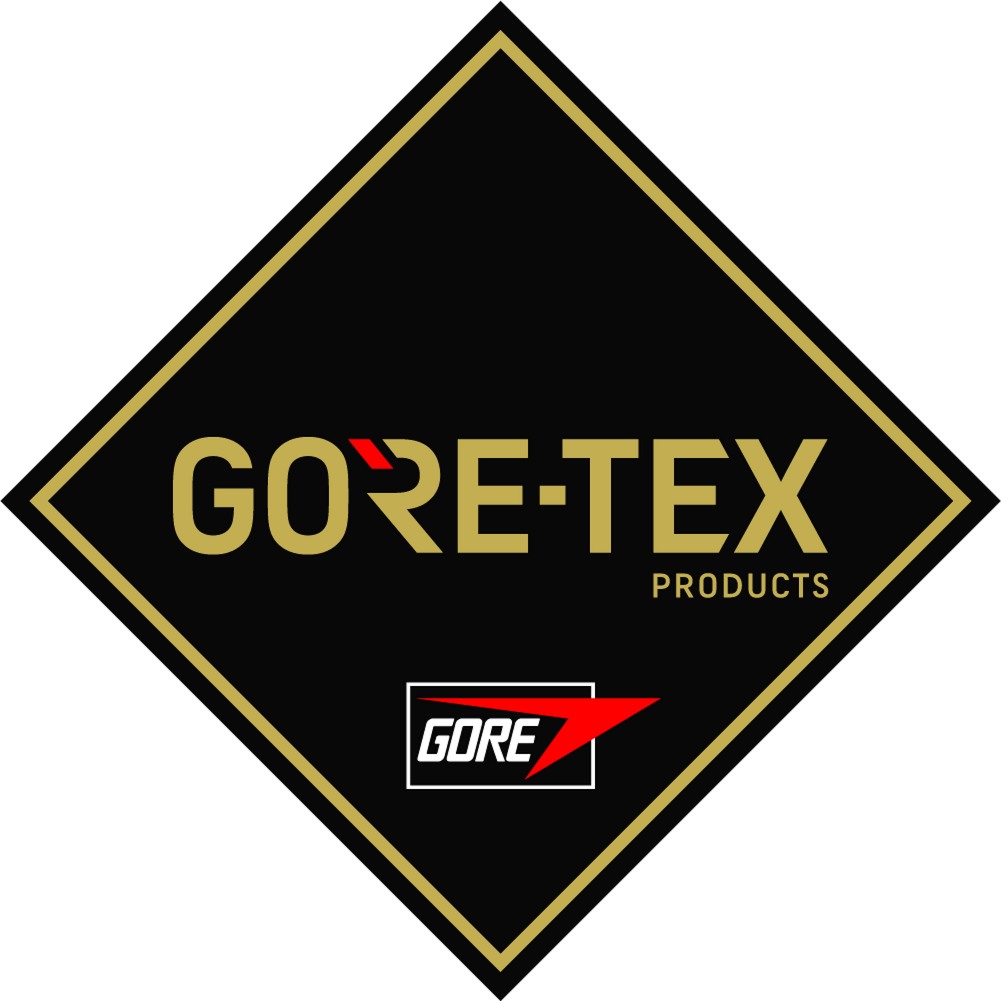 W. L. Gore & Associates is a global materials science company dedicated to transforming industries and improving lives.
GORE-TEX fabrics provide comfort and protection in challenging environments and in everyday life, enabling wearers to safely and confidently achieve and experience more. Gore's deep understanding of consumer and industry needs drives development of products with meaningful performance advantages.
Address
Kirkton Campus
Livingstone
West Lothian
EH54 7BH
United Kingdom
The GORE-TEX CROSSTECH® PARALLON® system combats these risks associated with moisture and heat stress by incorporating two highly breathable, liquidproof membranes on either side of the thermal barrie ...