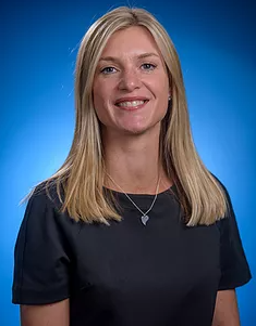 Alison Hurst
Cyber Resilience Centre for the West Midlands
Alison joined the West Midlands Police in 1995 and since that time has performed a variety of roles across the West Midlands area.

Over the last six years Alison has completed training as a Senior Investigating Officer and has worked on the Public Protection Unit across both the adult and child abuse thematics. During this time Alison has been working closely with both internal and external partners building strong relationships across the statutory partnerships to ensure the most vulnerable are protected.

More recently Alison has had responsibility for the strategic management of the Multi Agency Safeguarding Hub, serious and complex child abuse investigation teams, as well as the Force investigations for reports of online grooming and distribution of indecent images.

Alison has experience of leading and delivering change, including leading on the Force Criminal Investigation and volume crime project strands on a two year Force change programme designed to restructure the police crime portfolio to maximise efficiency and outcomes to victims.