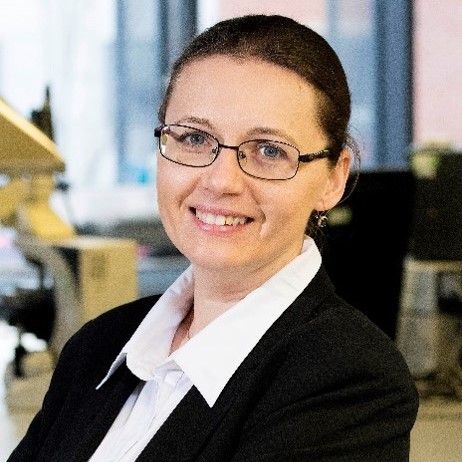 Anna Stec
Professor in Fire Chemistry and Toxicity
,
UCLAN
Anna Stec is Professor in Fire Chemistry and Toxicity at the University of Central Lancashire. She has extensive experience and a portfolio of research in identifying and quantifying toxic hazards (acute and chronic) in and from fires and understanding the factors that affect fire smoke toxicity. She has co-edited the first reference book on "Fire Toxicity" and published around 100 papers on the fire effluents and their effect on a human and environment.
Following the Grenfell Tower fire, Prof Stec was appointed to Dame Judith Hackitt's Review of Building Regulations and Fire Safety, where she highlighted the need to introduce regulation on smoke toxicity. She was also a member of the Scientific Advisory Group (SAG), selected by the UK Government Chief Scientific Adviser, to oversee investigation of soil contamination and adverse health effects following the Grenfell Tower fire. She also presented crucial evidence to the UK Parliament's Environmental Audit Committee for their report on "Toxic Chemicals in Everyday Life".
Currently, Prof Stec is an Expert Witness to the Grenfell Tower Inquiry and is also leading research project, co-funded by the Fire Brigades Union, to identify the causes and higher rates of cancers in UK firefighters.