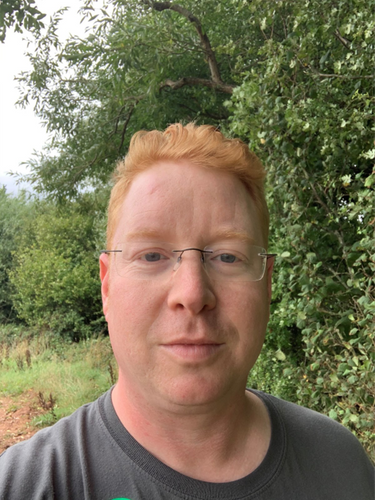 Ben Copitch
Business Development Director
,
Questar UK
Ben Copitch has been assisting fleet operators to solve a broad range of challenges for almost 15 years.

In his current role, Ben has worked with many emergency services fleets and assisted in the provision of bespoke technology solutions and services.

As the Business Development Director of a globally backed technology provider, Ben has worked with technology suppliers and partners from a broad range of countries. This experience enables Questar to find and supply the best fit solutions to the every changing needs of UK Blue Light fleets.