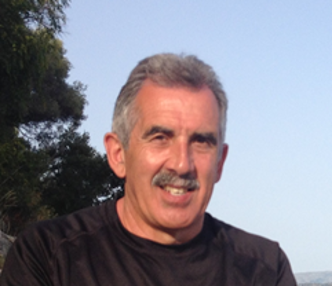 Brian Tregunna
Life Coach
,
Tregunna Life Coaching
Brian is a self-employed Life Coach who works with individuals, groups and organisations to maximise their potential through bespoke coaching, training, mentoring and personal development.
He co-wrote the popular self-help life coaching book, 'A Life Now Worth Living' and is a regular feature writer with the International Coaching News.
He previously enjoyed a very successful career as Chief Fire Officer & Chief Executive with Derbyshire Fire & Rescue Service. Then, as a Regional Manager and Director with Active Plus, where he led the award-winning company's work with injured military veterans in Swindon, Wiltshire, Dorset and Somerset.
Further information is available on www.tregunnalifecoaching.com